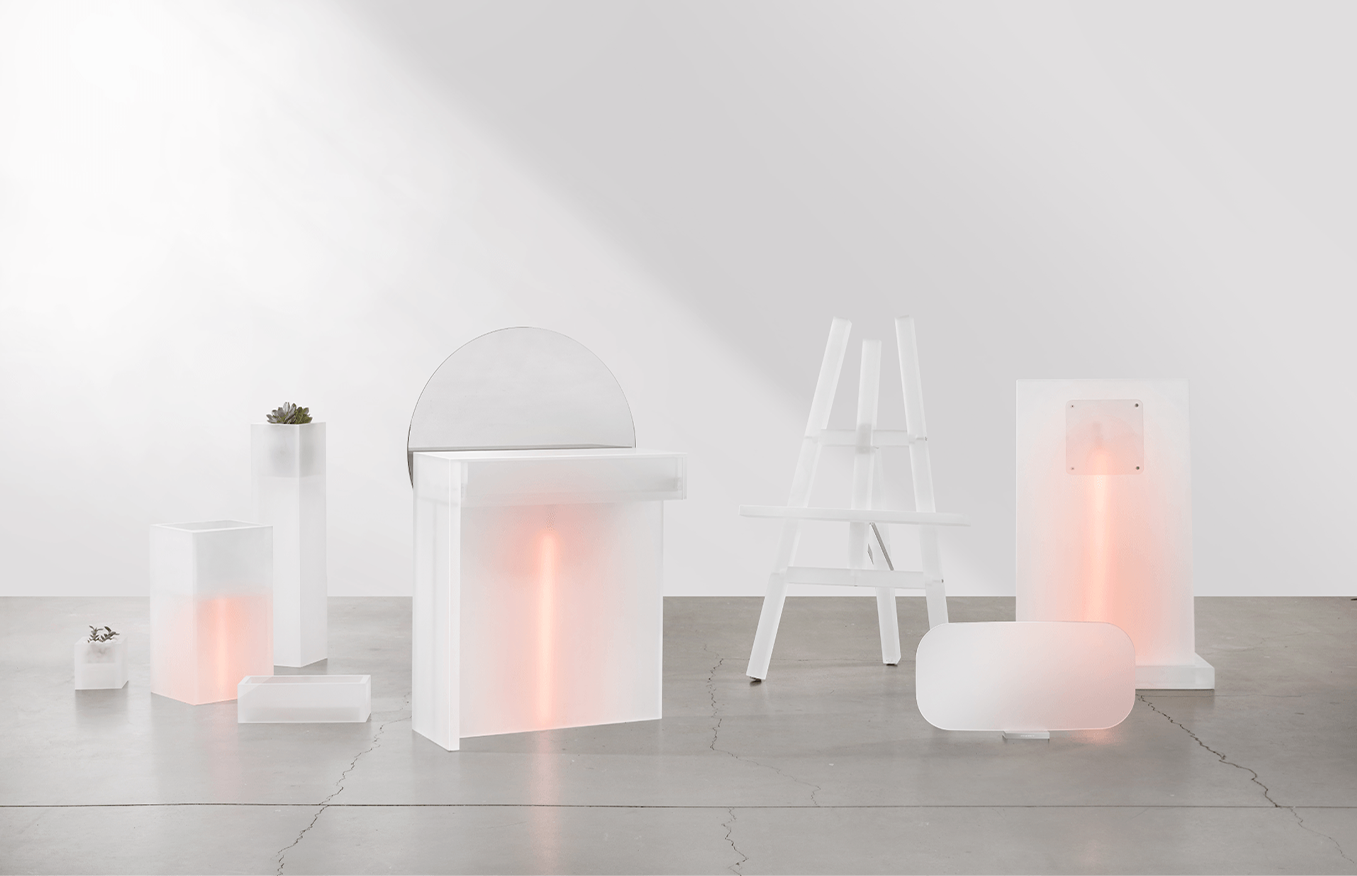 The Fourth Collection: Ocean White
/
SECOND WHITE
/
2023
Ocean White
Essence of the Future
Second White designed the brand Ocean White as the fourth collection.
Essence
Ocean White's wish is to make it most natural and comfortable to use matter that are important
to our lives.
We propose an objet that can be comfortable and beautiful using translucent materials.
Future
The more futuristic the design is, the closer it should be to the nature of things.
We used a medium called light so that users can focus on the purpose, which is the essence
of the product. As a result, we're able to present a beautiful and most futuristic design.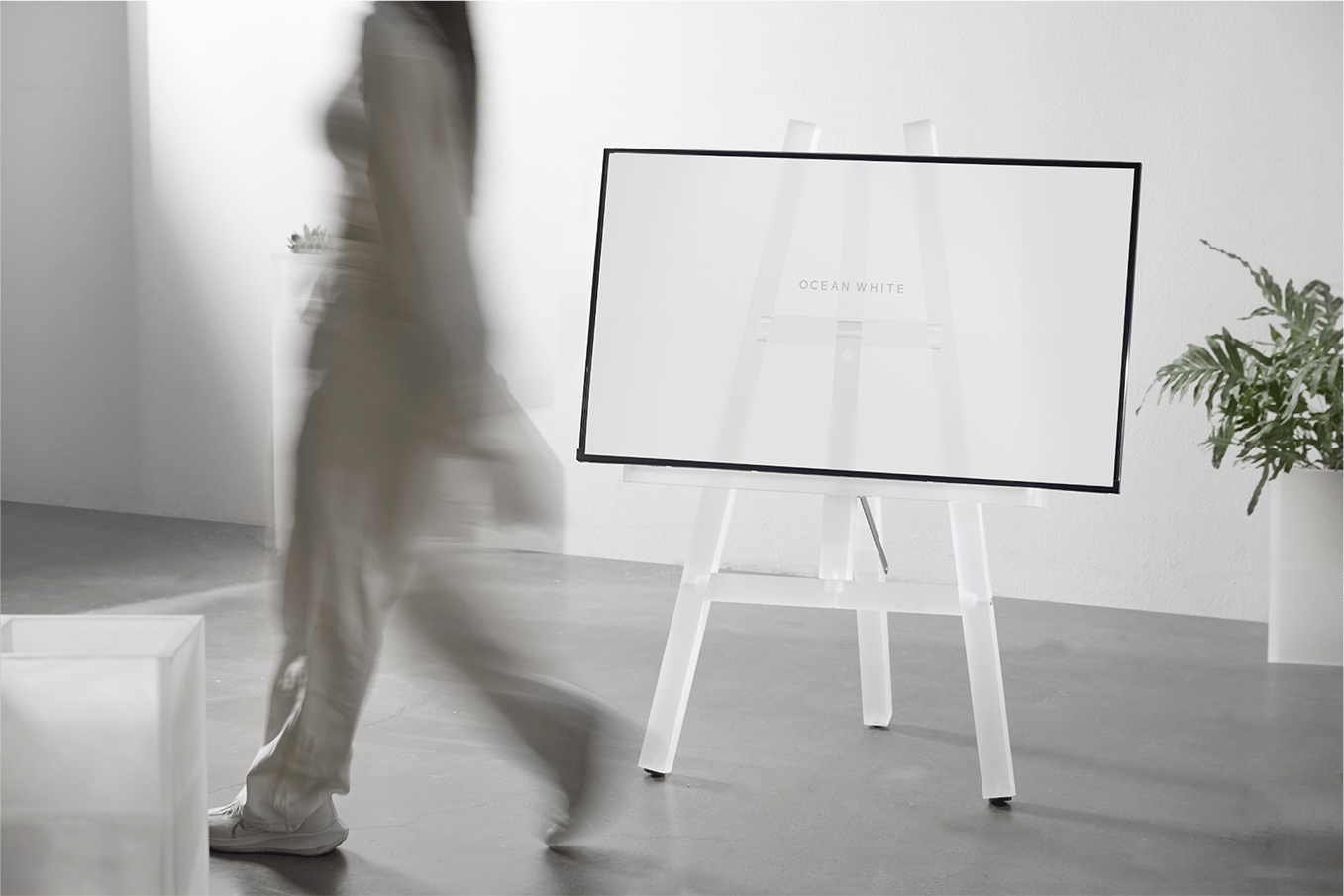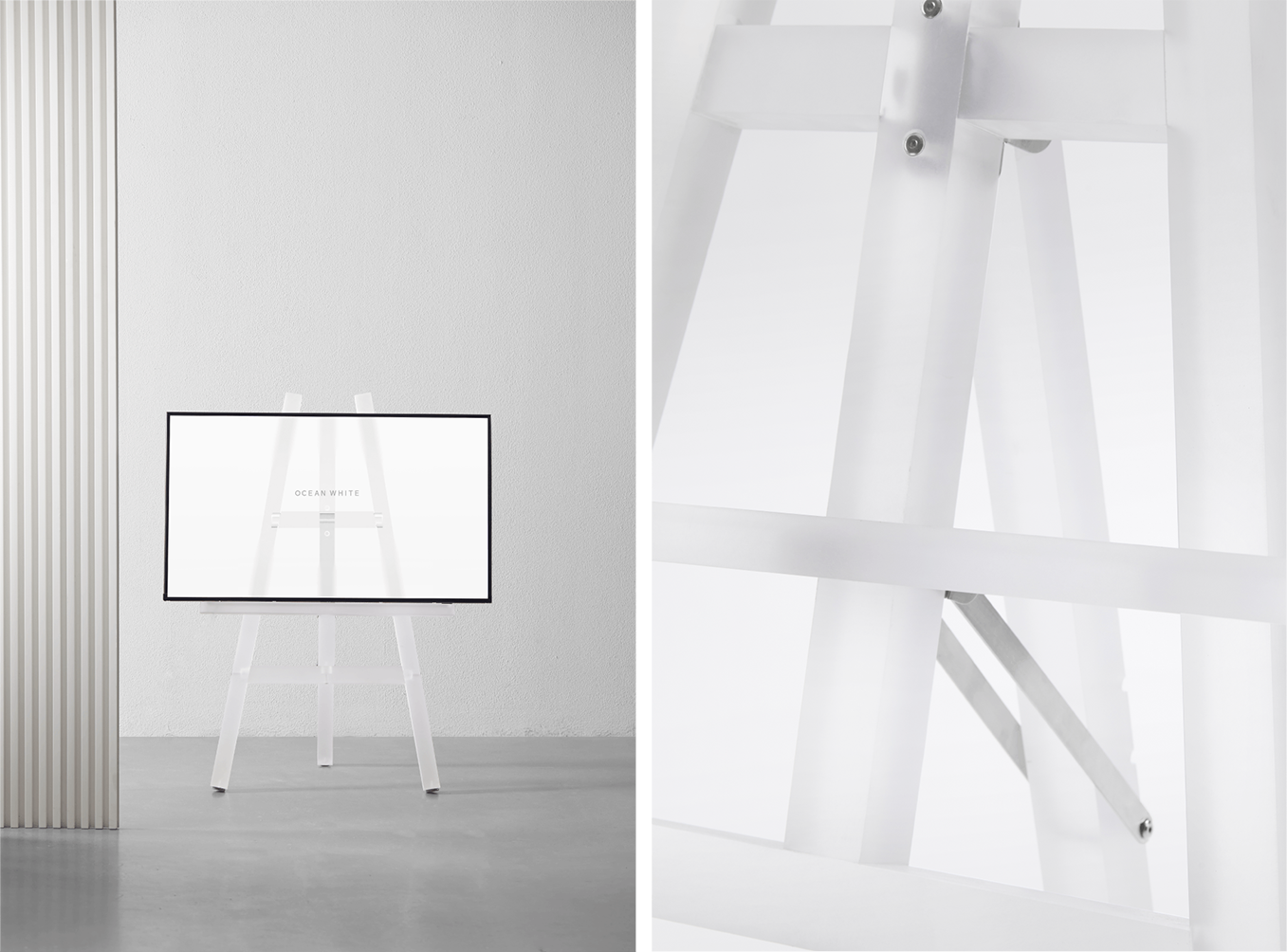 Partition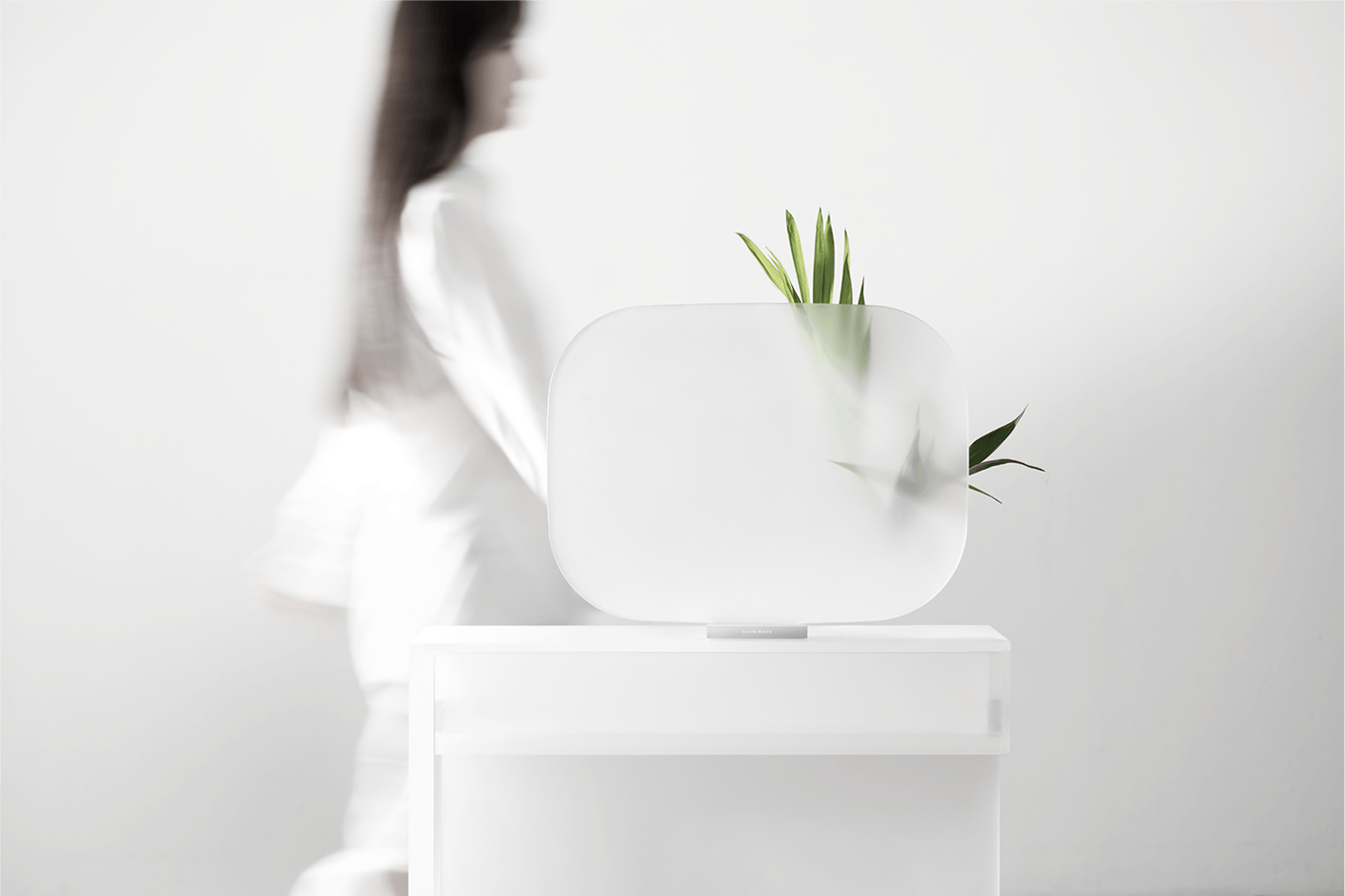 Pen tray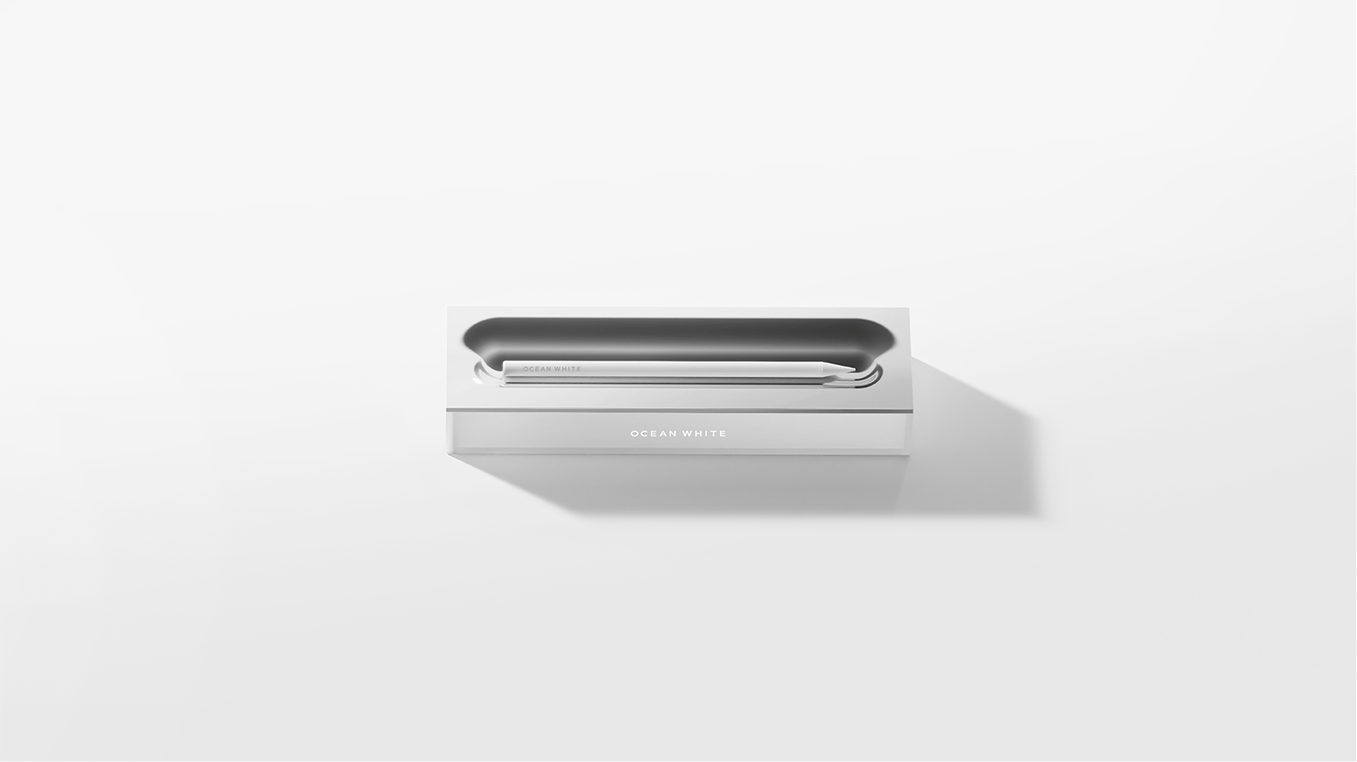 Diffuser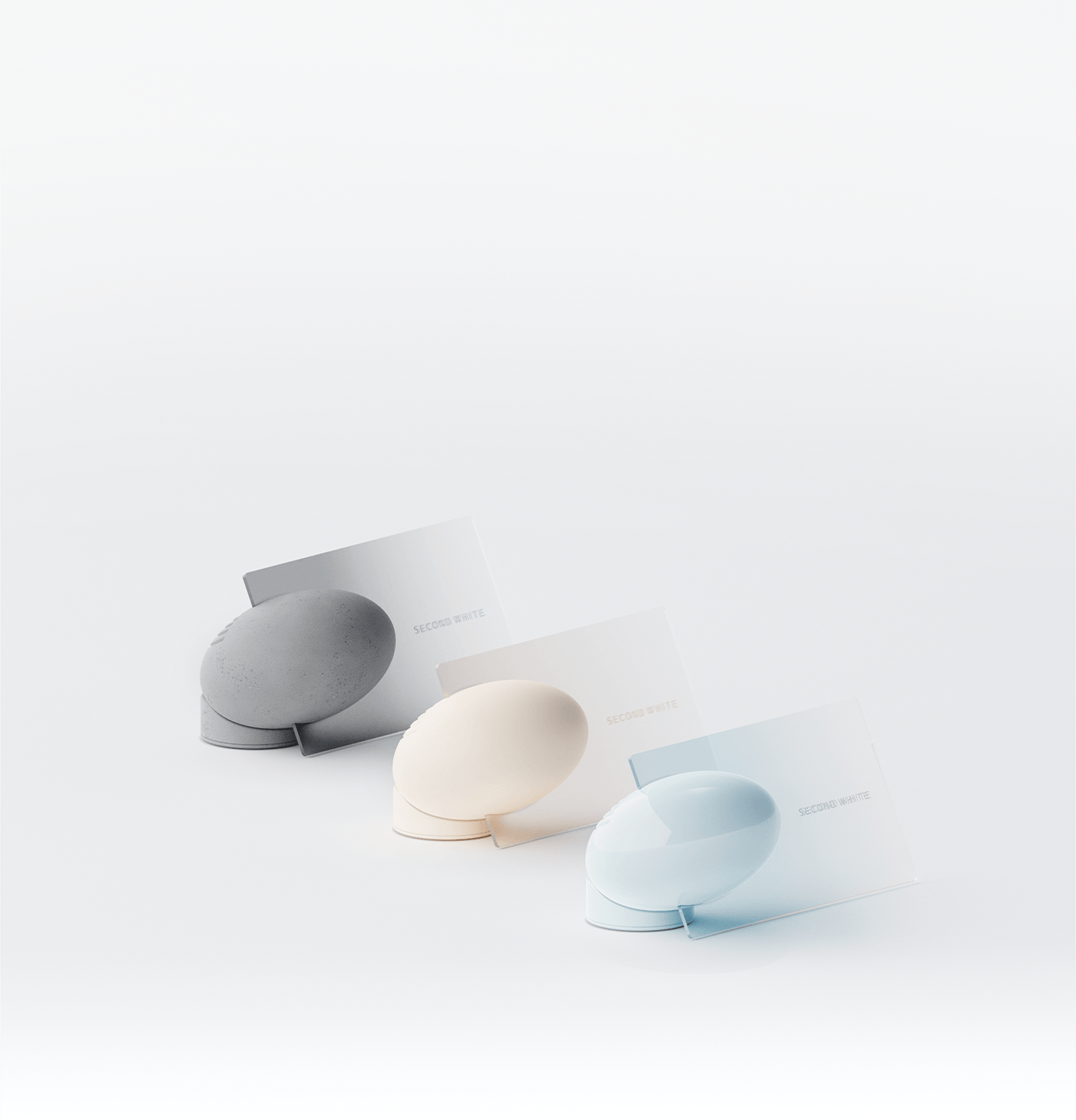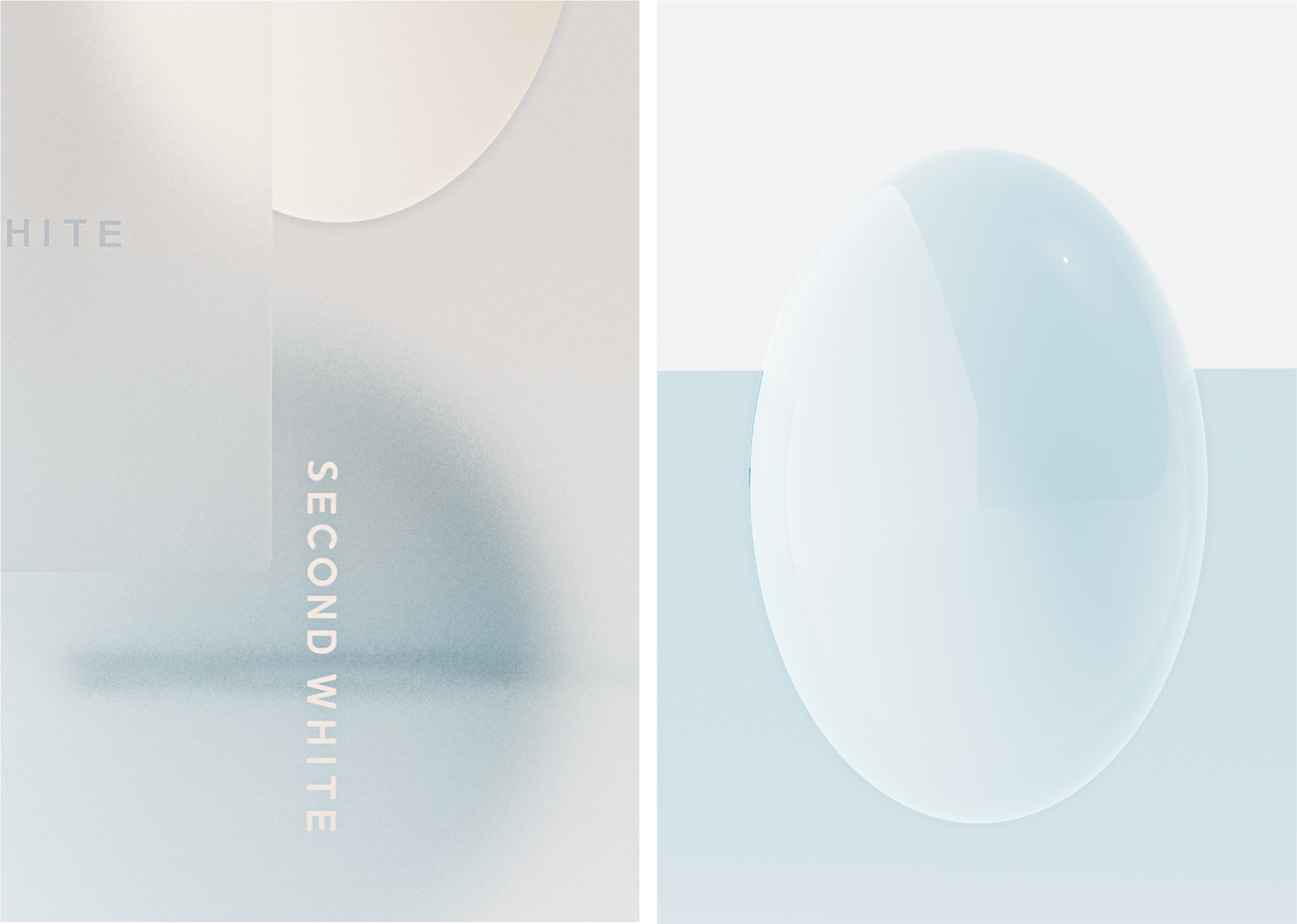 Mirror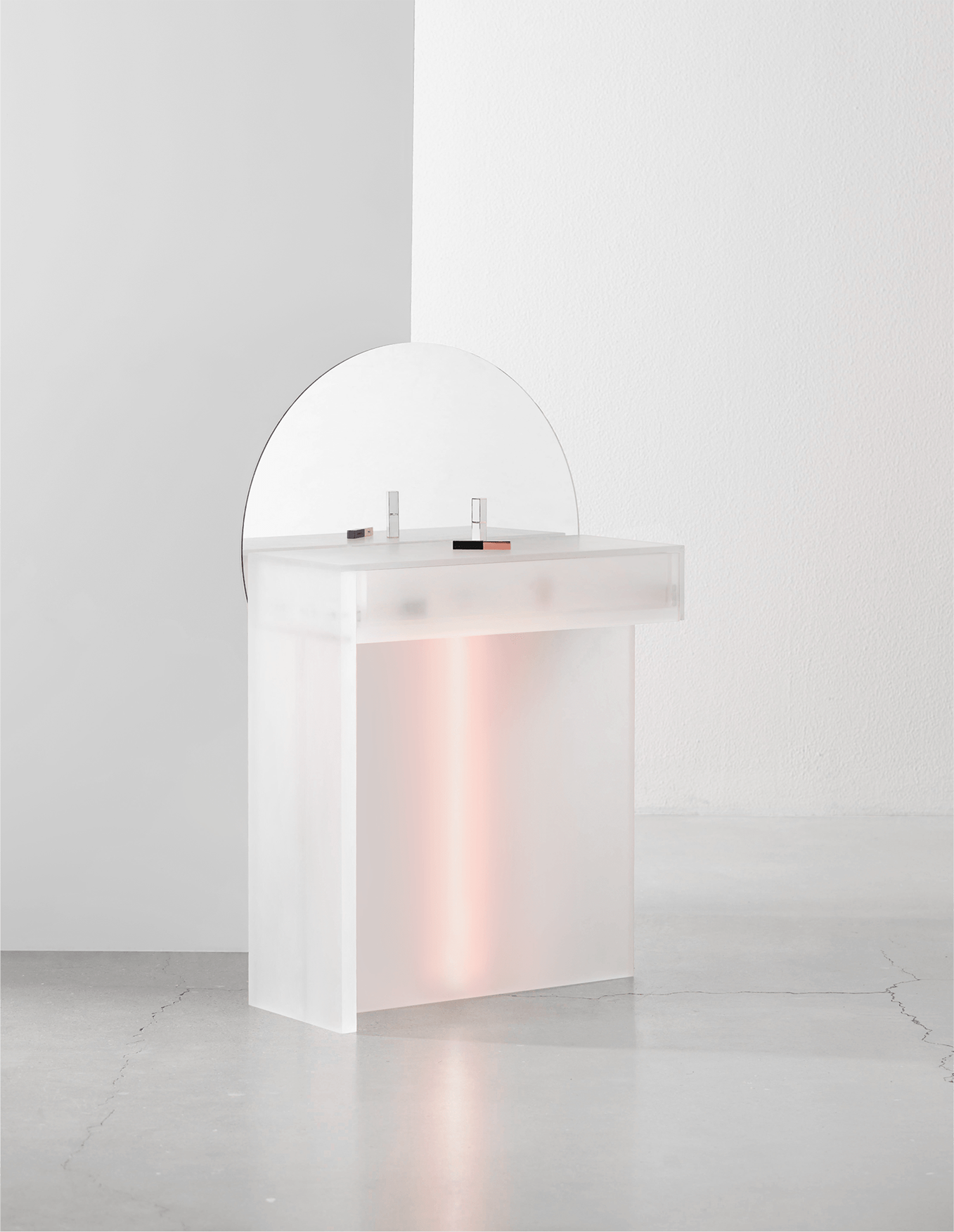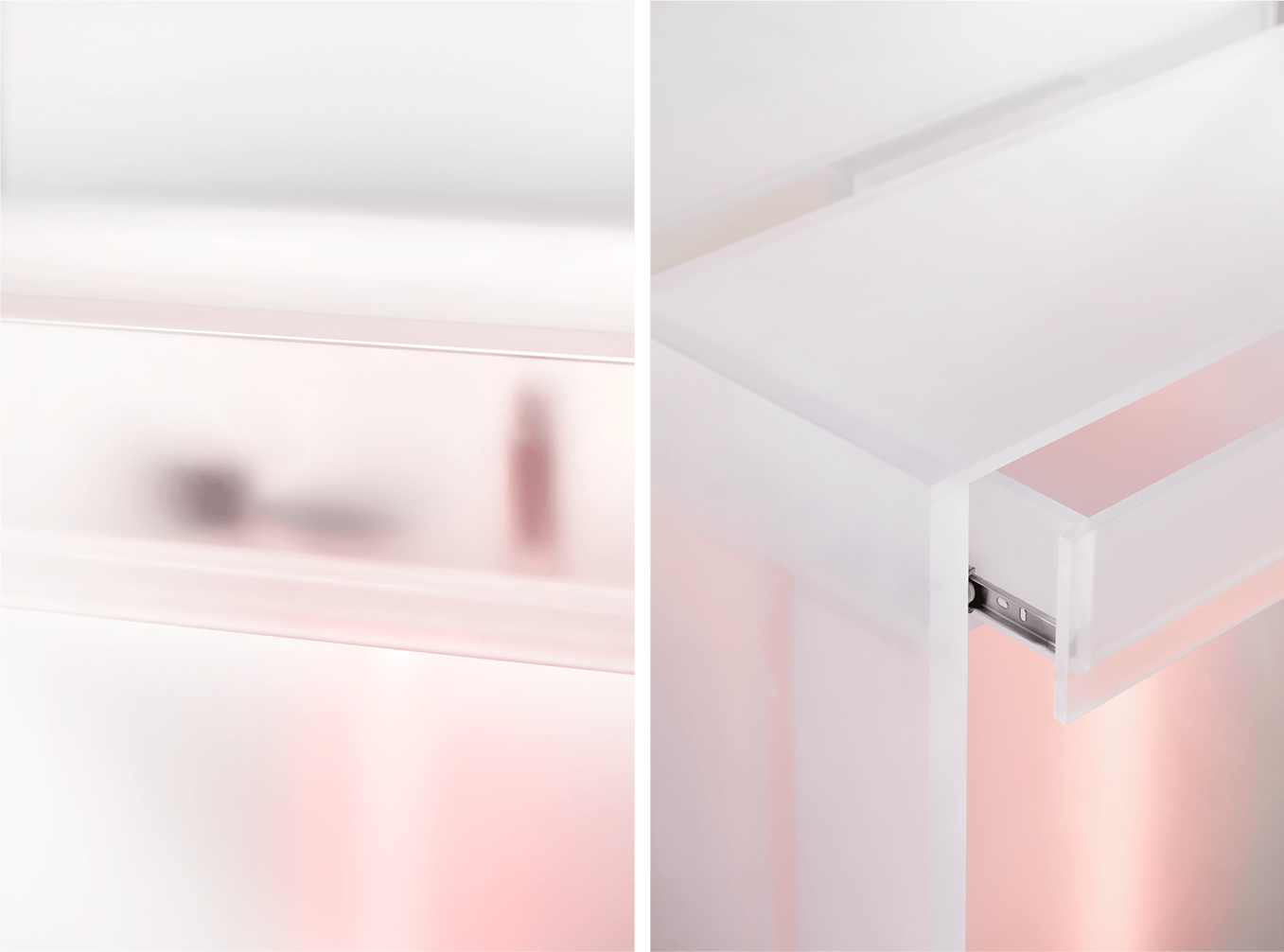 TV Stand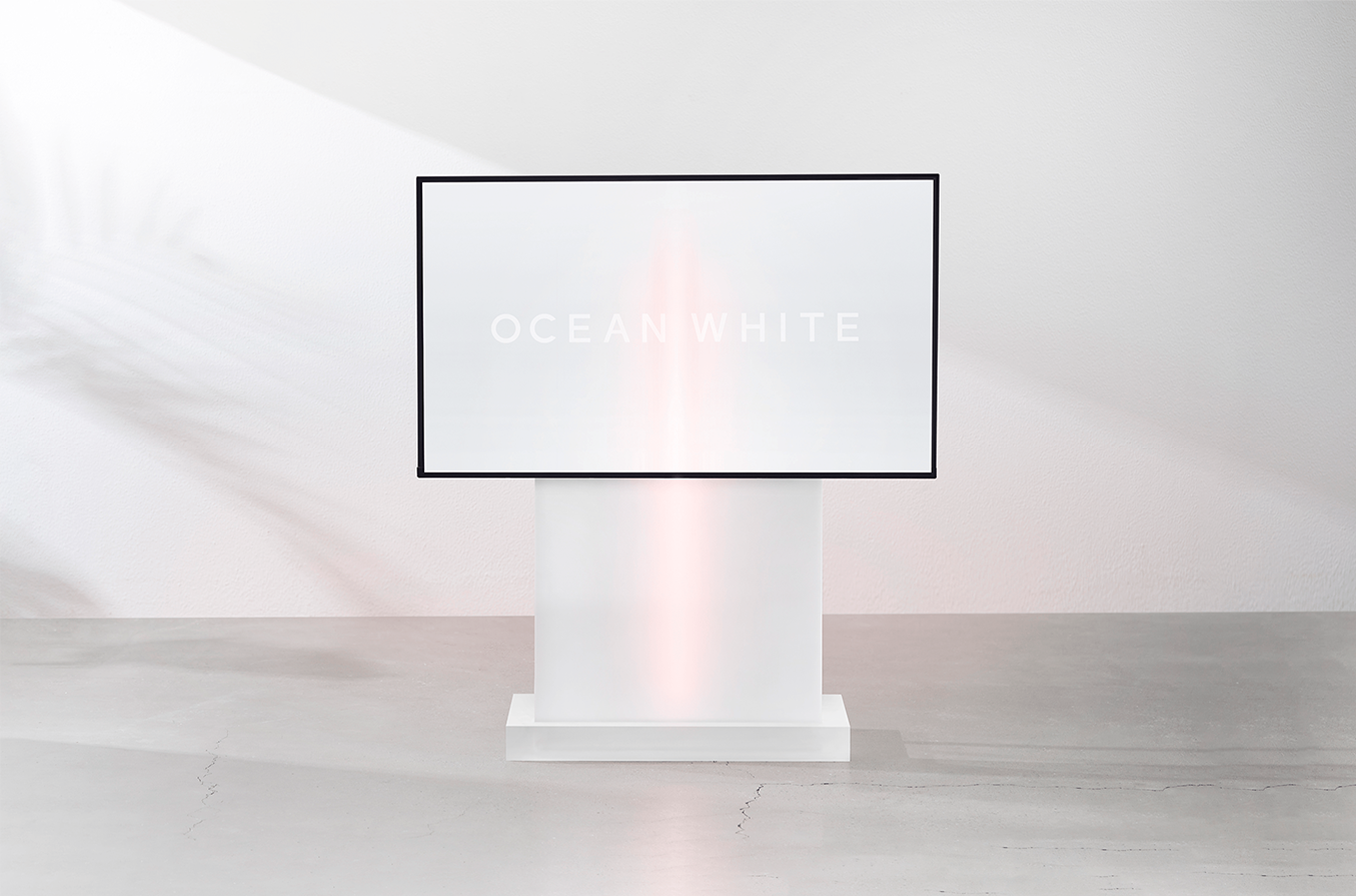 Pot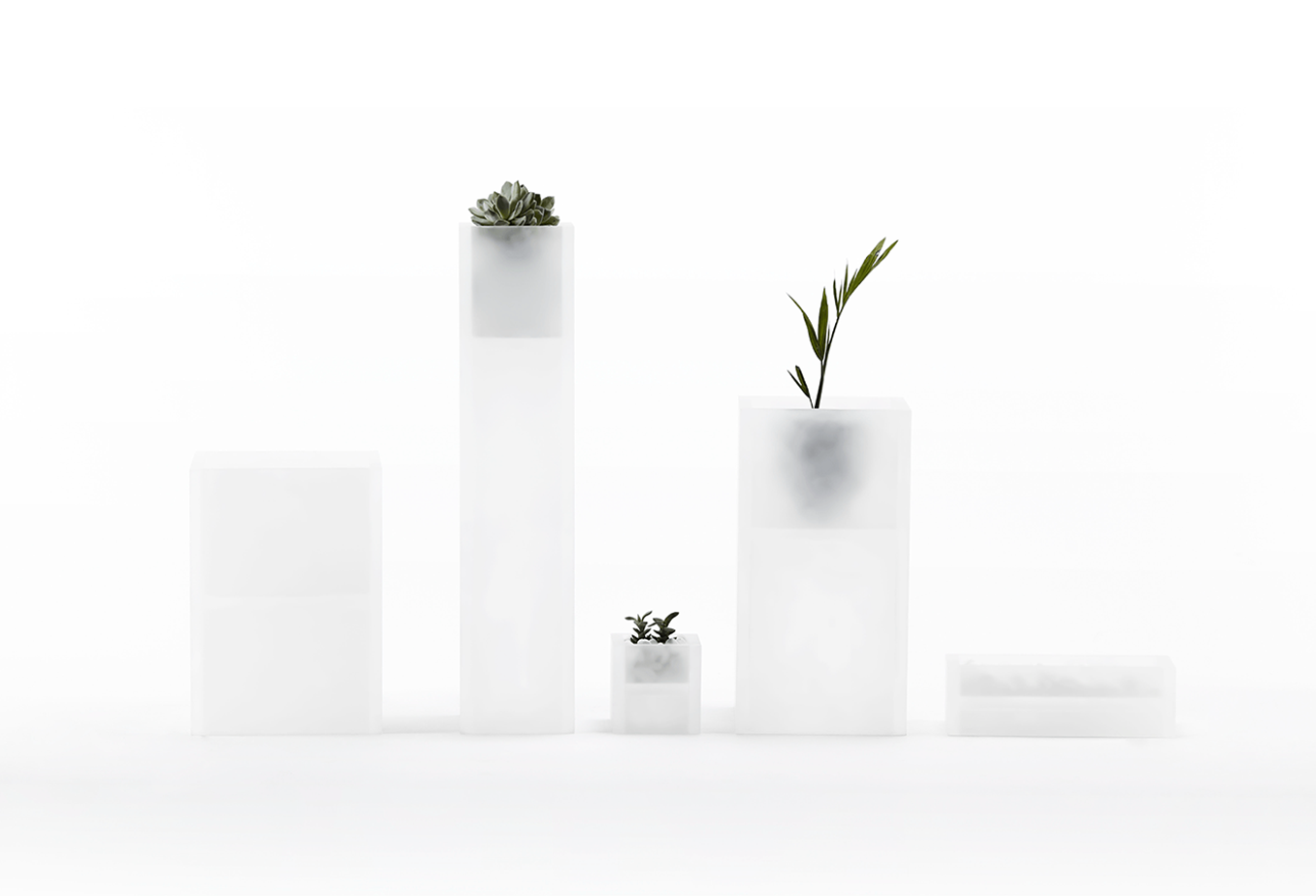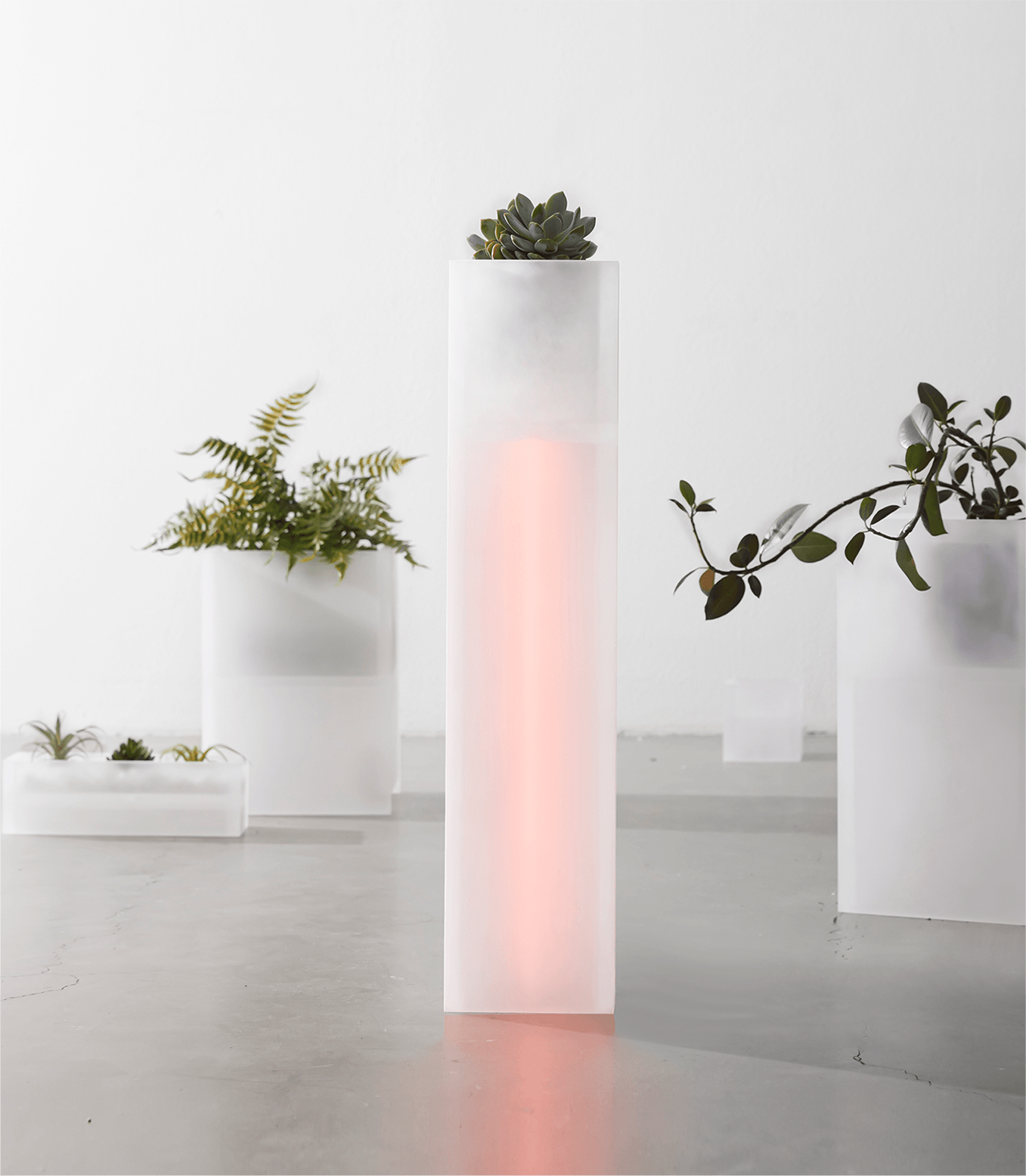 Sign