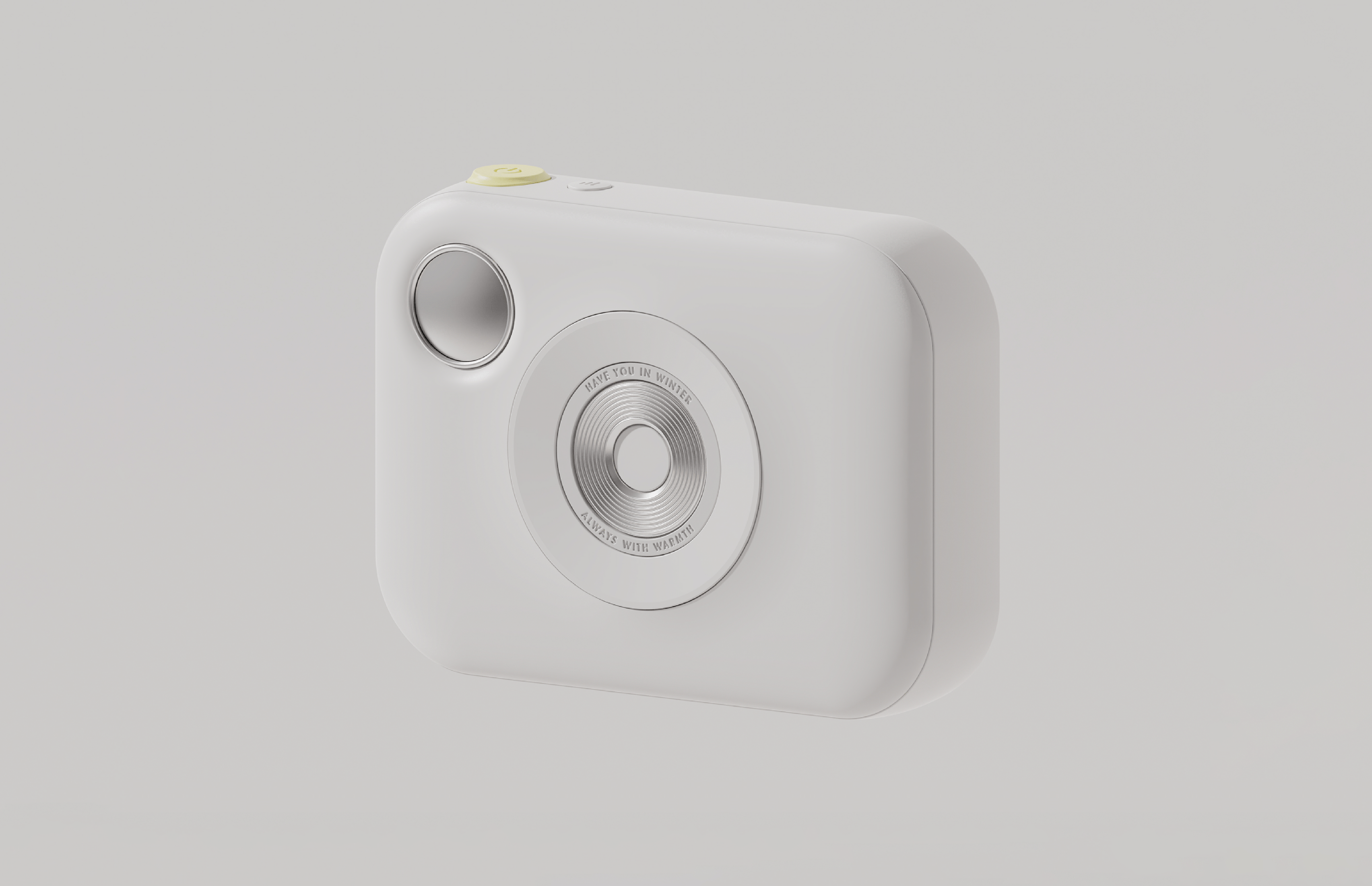 Handwarmer N7
/
Solove
/
2021
"There is nothing more heartwarming than keeping a good memory."
Whenever design a product, we think of its genuine originality first. Giving warmth to your hand and body. Moreover creating a product that warmly healing the spirit and soul.
Camera can memorize emotion and feeling and by that, healing the ones in difficult times. Through such characteristic of a camera, we hope the product to be the one to heal body and soul.