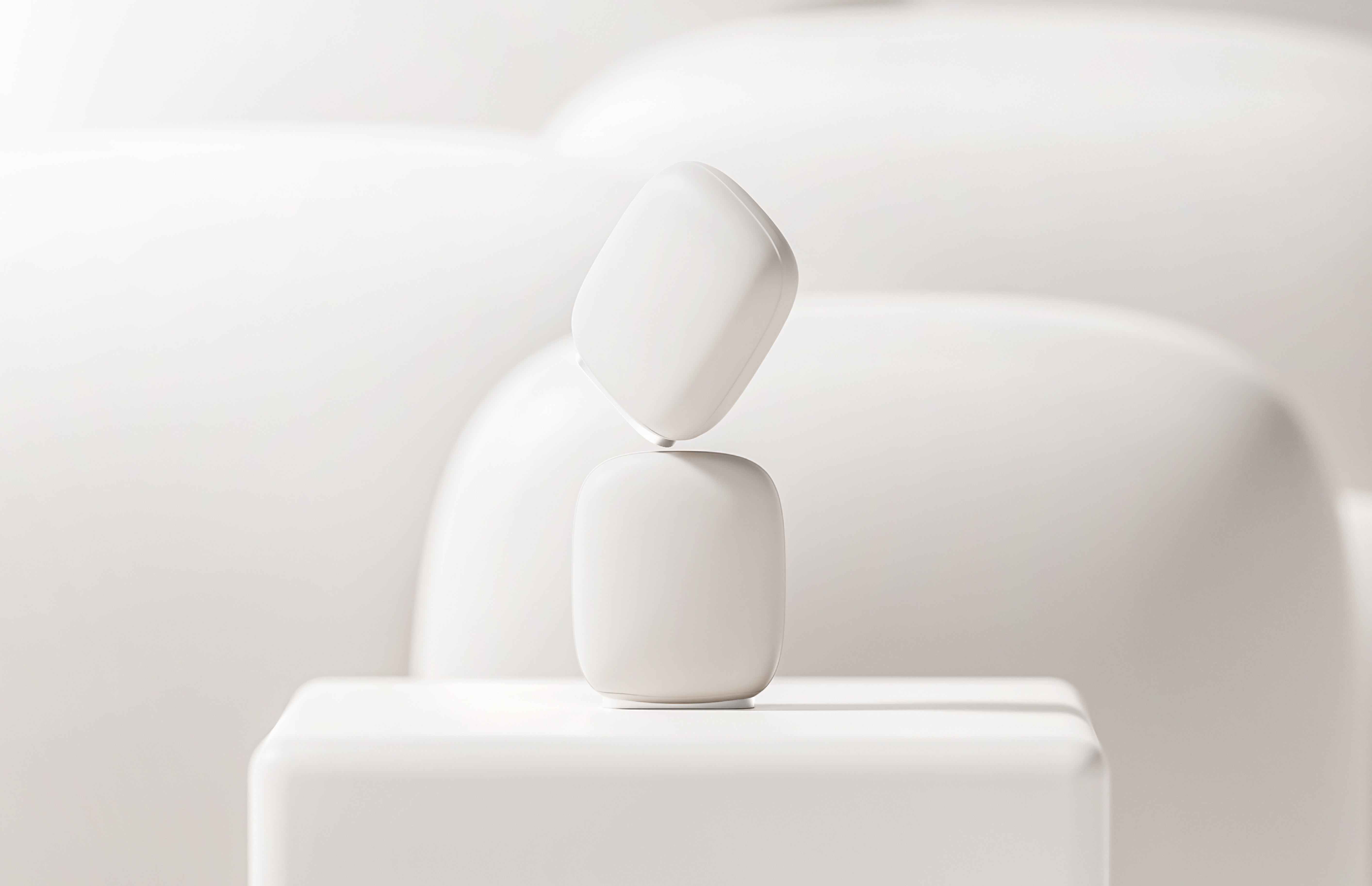 Handwarmer N6
/
SOLOVE
/
2021
We wanted Handwarmer N6 to reflect its warm intentions in the design, according to its use to warm the user's hands even in cold weather. Therefore, it is made in a soft curved shape and comes in a perfect size to be wrapped with both hands by showing the ideal shape of handwarmers, instead of a cold straight line. We have made it stand out in its soft form by excluding decorative elements as much as possible and allowed its entire area to be touched completely when wrapped with both hands.
The metal piece on the bottom features a temperature control button, a charging terminal, and a display, so that it makes its design look stylish with the good usability.
We hope that our N6 will warm your hands and even your heart further in cold weather.