 Aroma Diffuser Humidifier H7
/
SOLOVE
/
2019
The beautiful ridge from a snow-covered mountain is the motif of H7.

We combined the white and dazzling nature with an aroma diffuser's comfortable characteristic.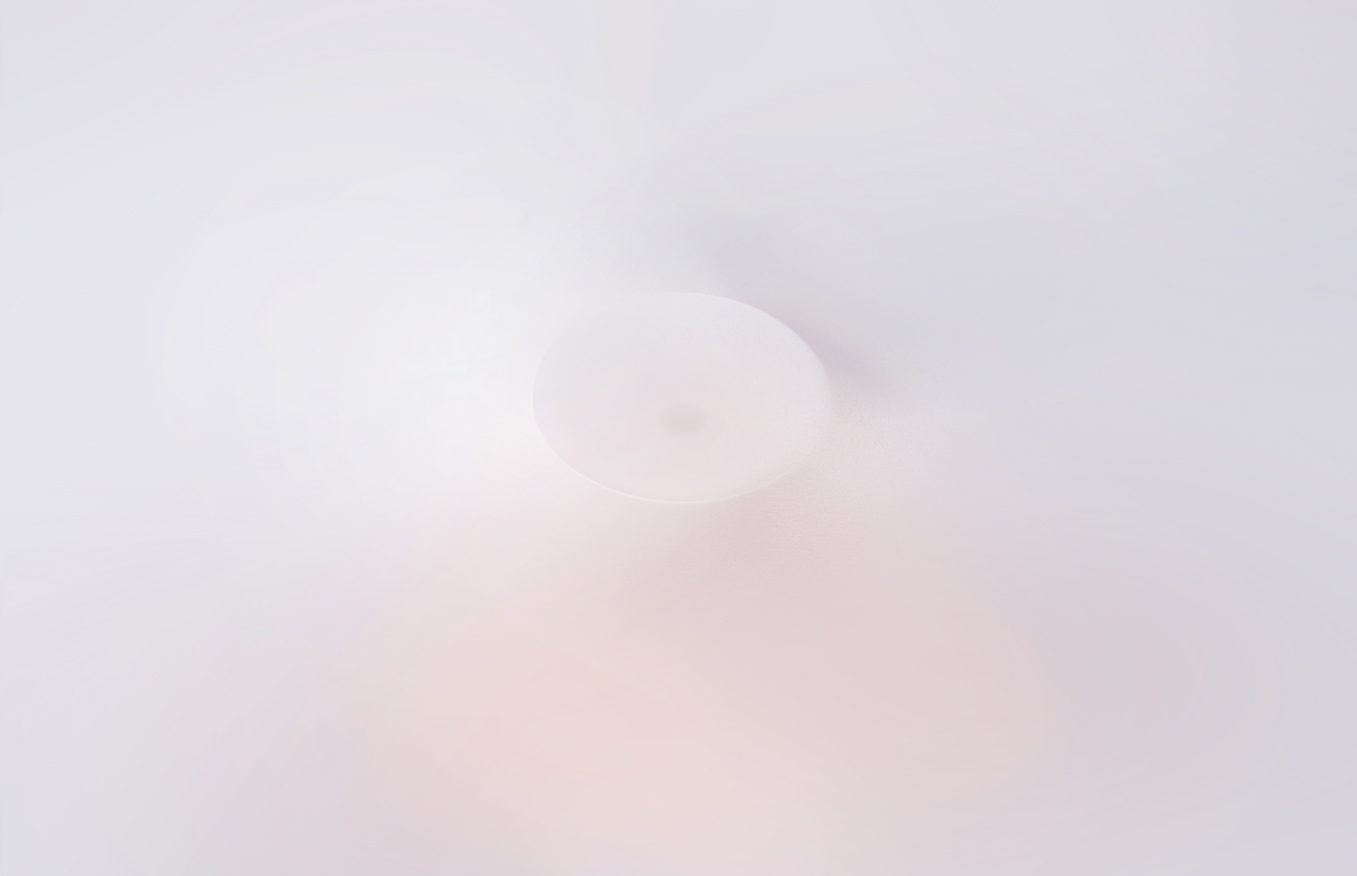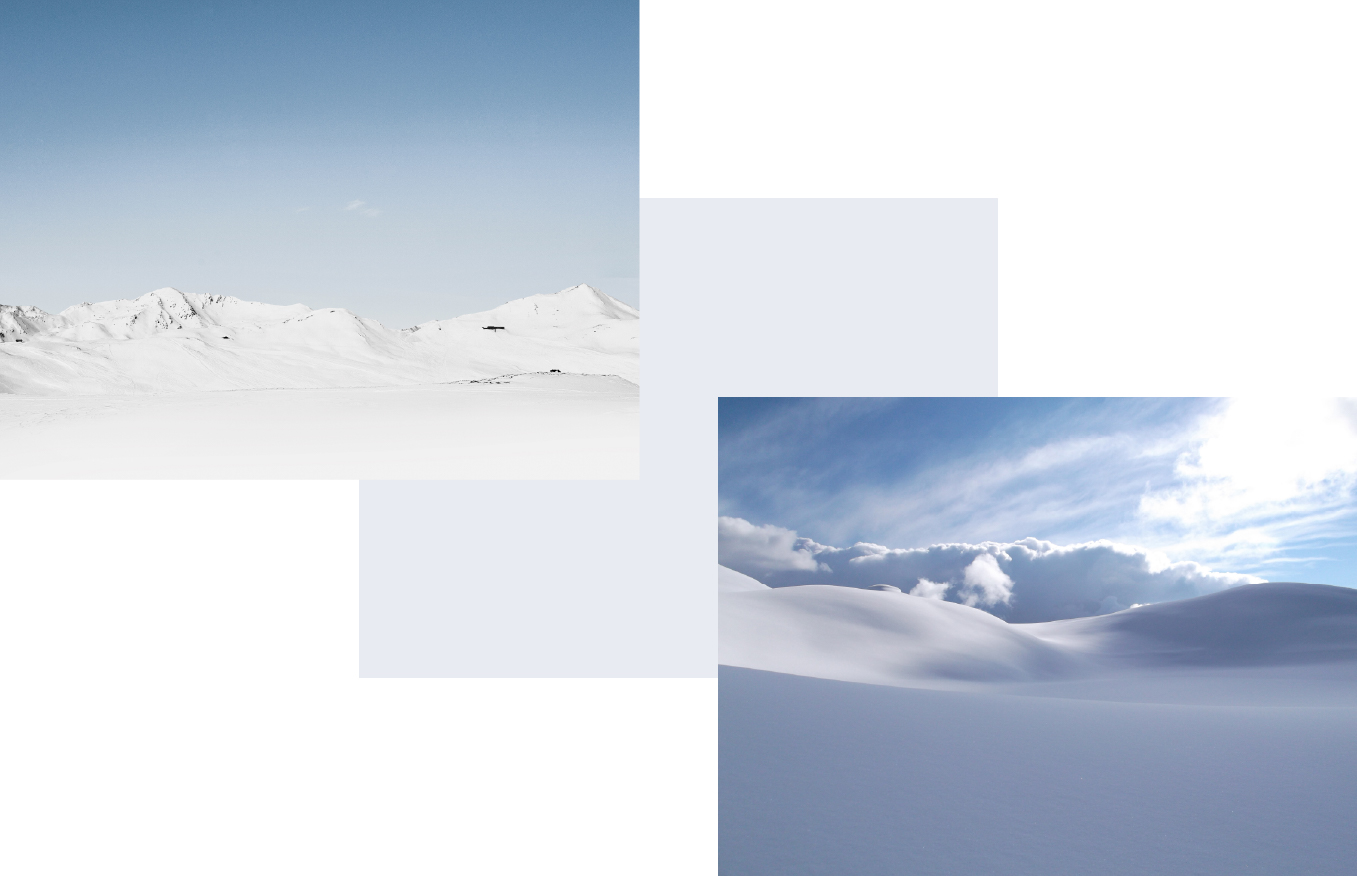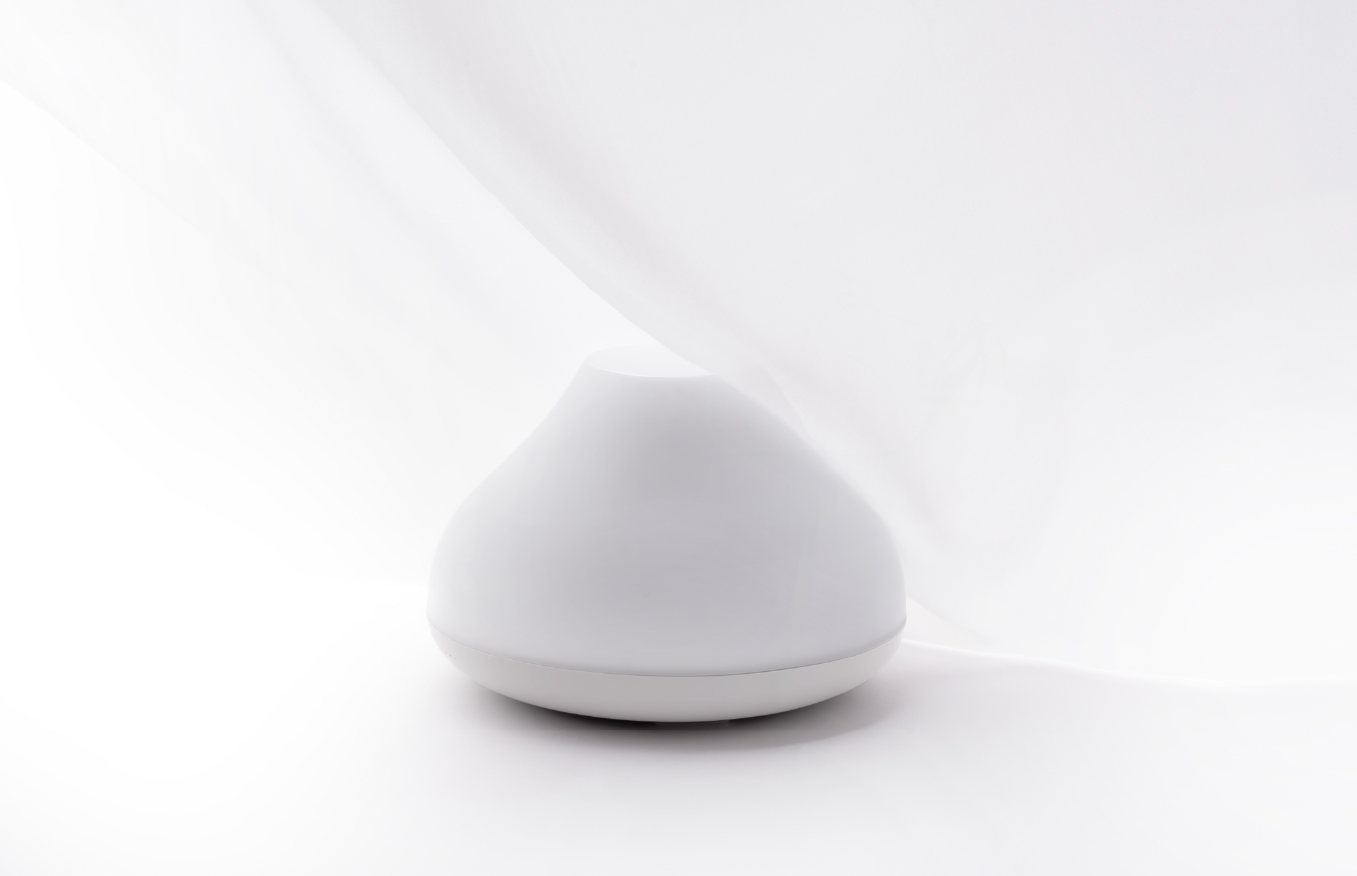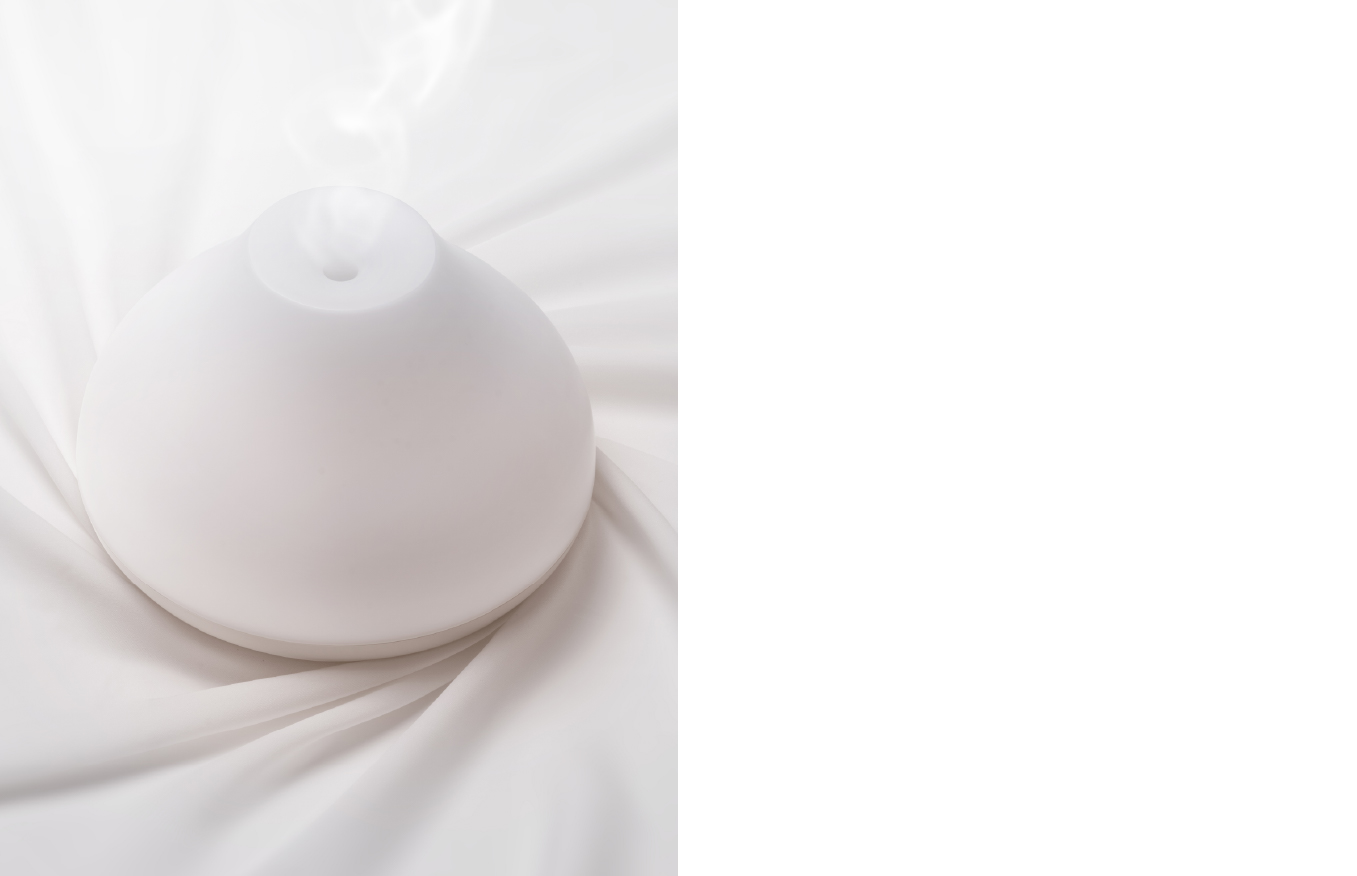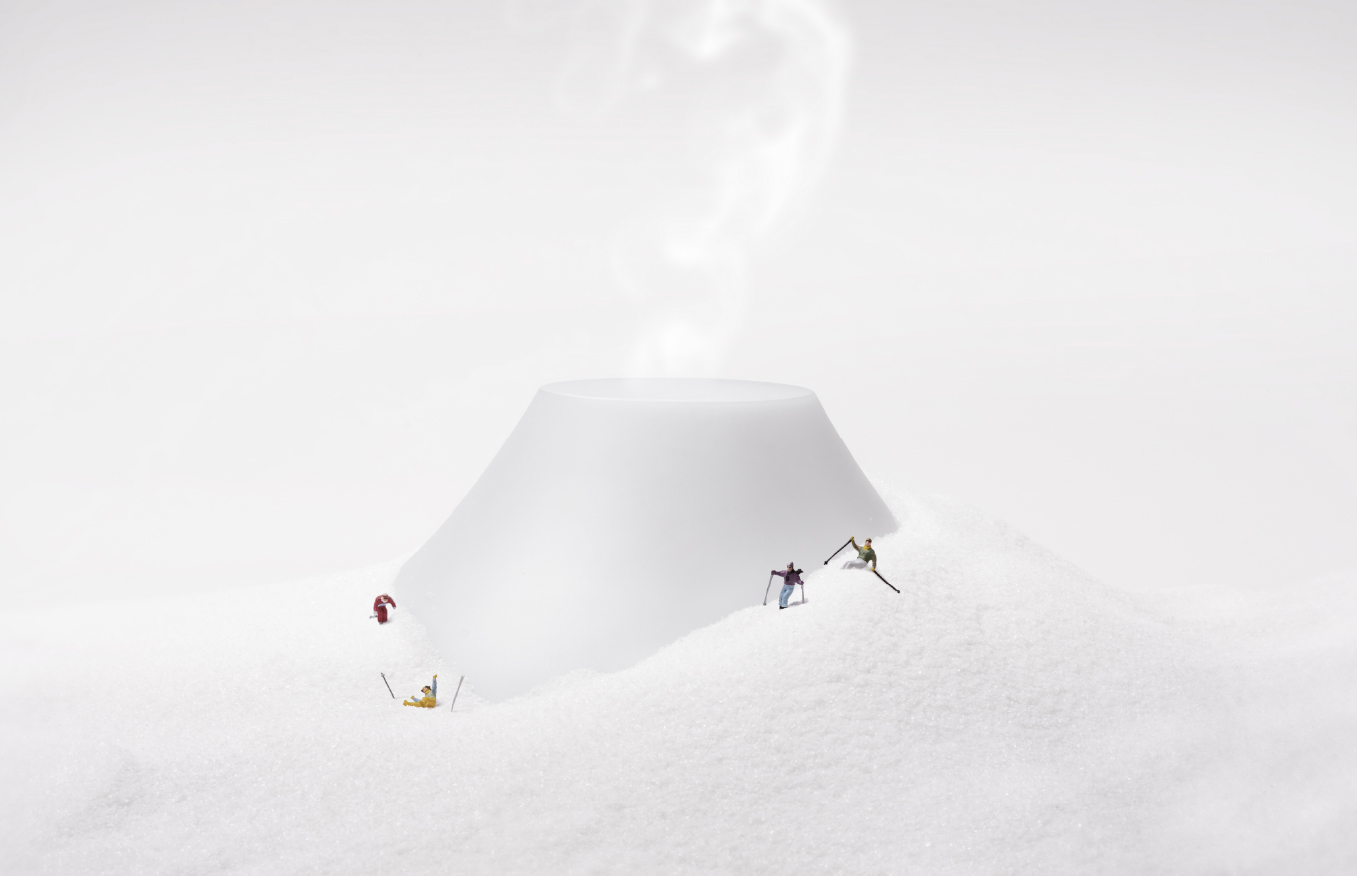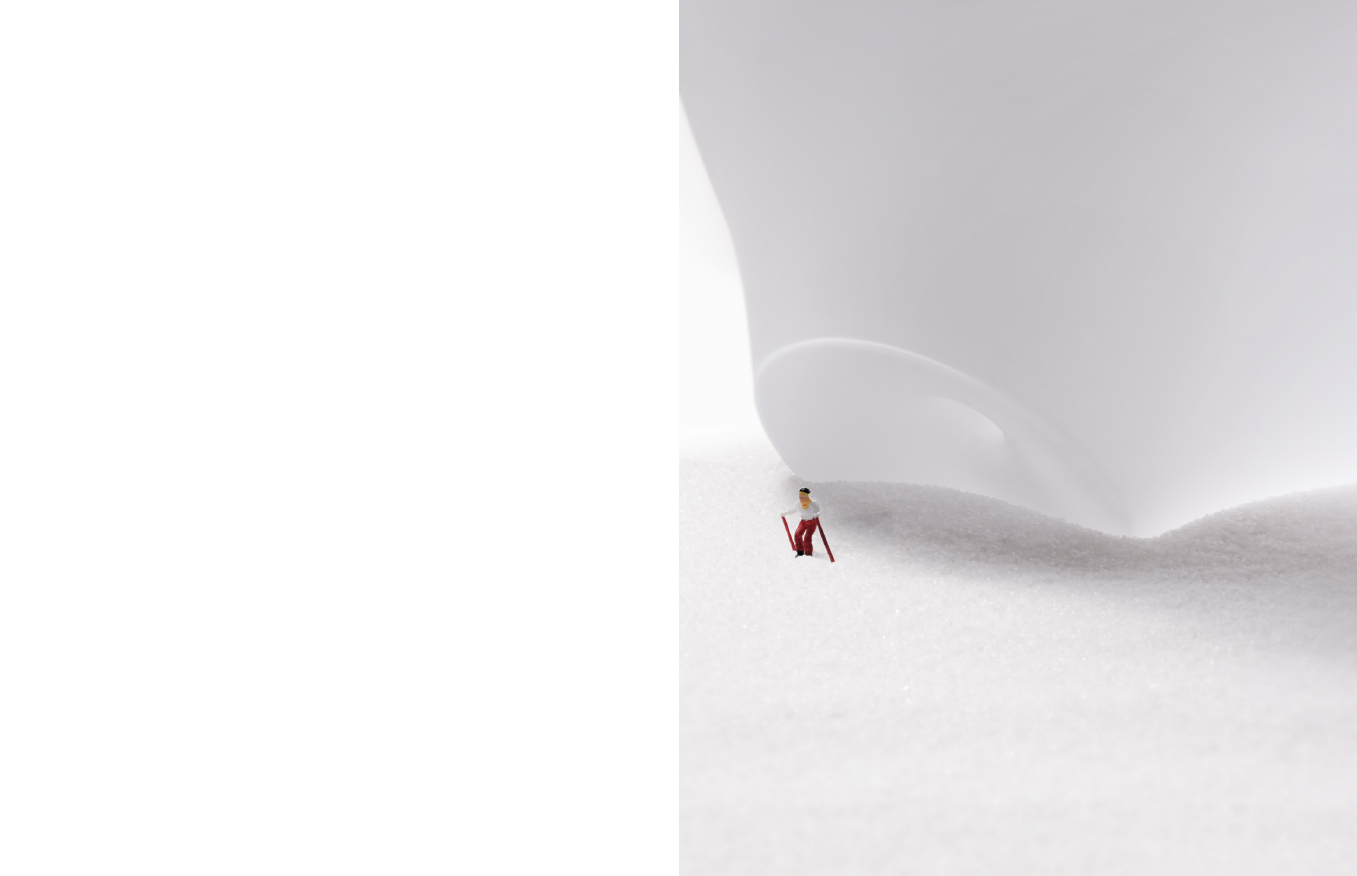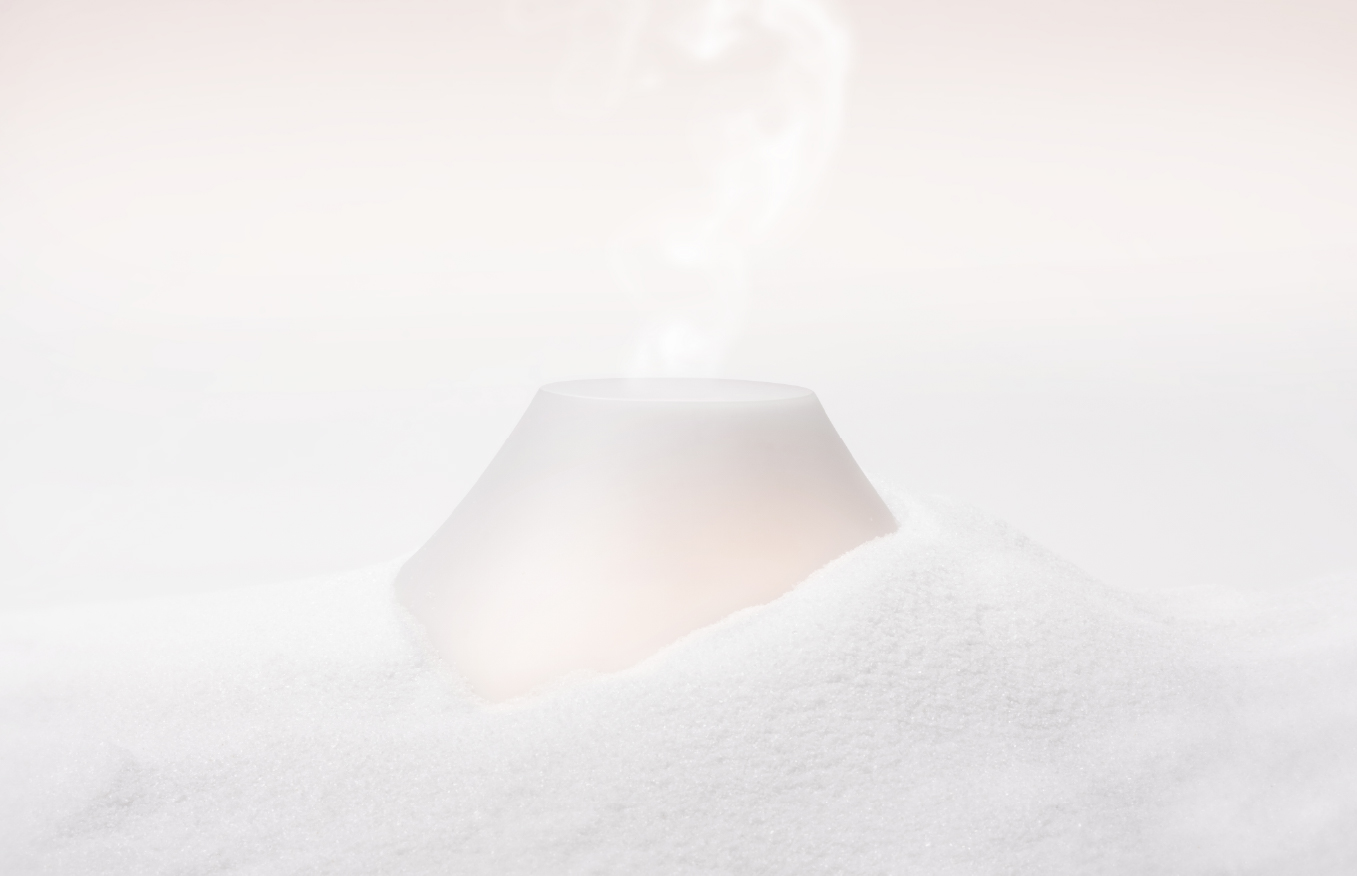 The steam generated from the top of outlet makes us feel like a hot spring in the snow-white mountain.

Lighting acts as an indicator and mood light.