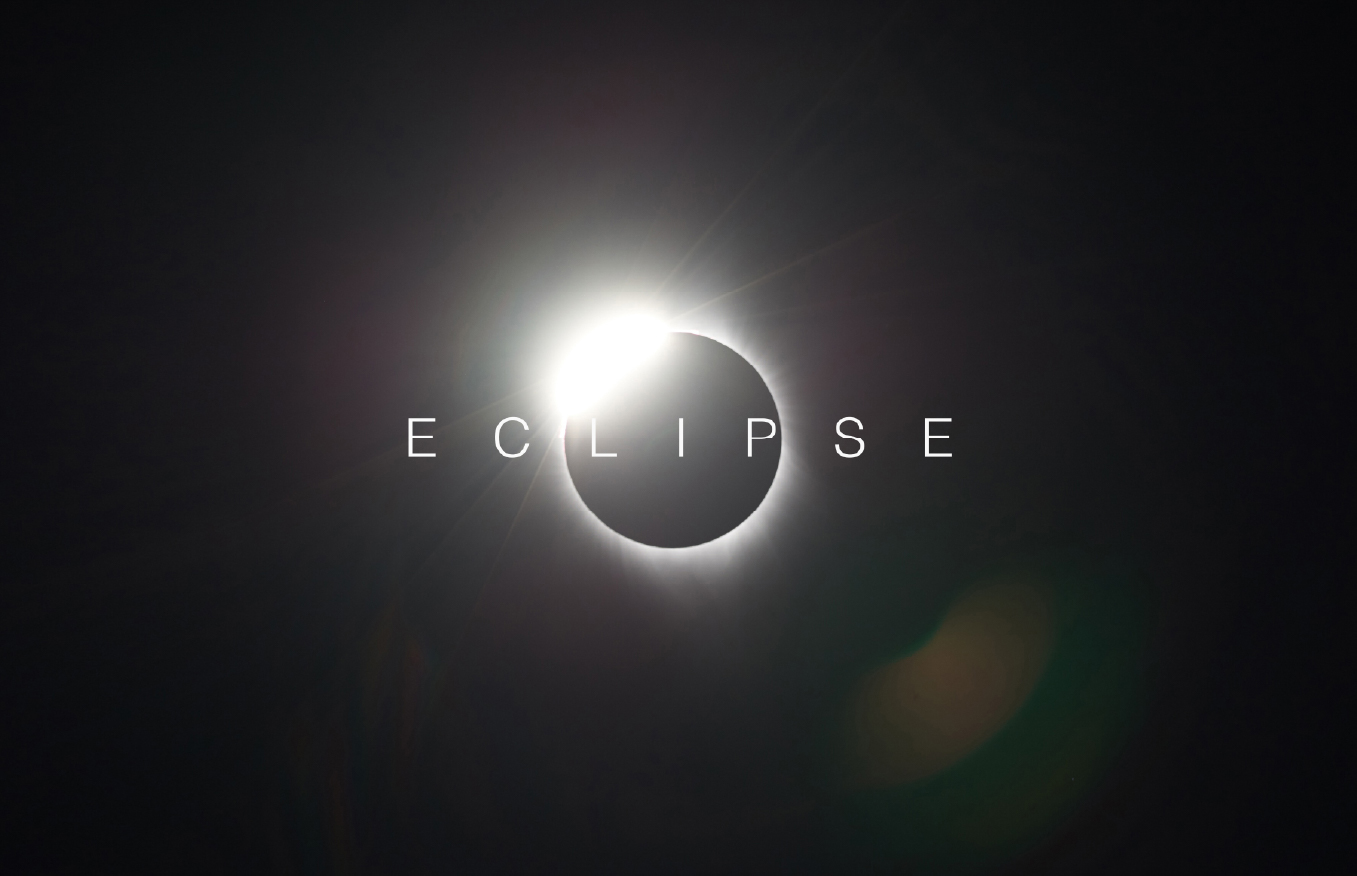 Electric Toothbrush S
/
HUSUM
/
2019
We occasionally experience the mysterious and beautiful phenomena that nature has made. Eclipse that we can only see in the sky on a clear and calm day, we've reflected the attractive light and nobleness of the Eclipse in the S-Series Electric Toothbrushes.
The button symbolizing the Eclipse reflects light in various ways, depending on the angle from which it is viewed, through its refined line, thereby conveying the mystery. In addition, the elaborate lighting surrounding the toothbrush button not only conveys information about usability, but also enhances the concept for which the Eclipse pursue. The button and lighting with the concept, positioned on the center of the toothbrush, show an aesthetic balance and harmony.
The beautiful volume from the toothbrush head to the body allows users to feel elegance while having the ability to prevent bubbles from flowing out of their mouth when brushing their teeth.
Furthermore, the diagonally applied leather pattern of the handle delivers refined exclusivity to users while also allowing them to have comfortable and excellent grip feeling.
Now experience mystical beauty anytime anywhere through S-Series Electric Toothbrushes designed like an eclipse.