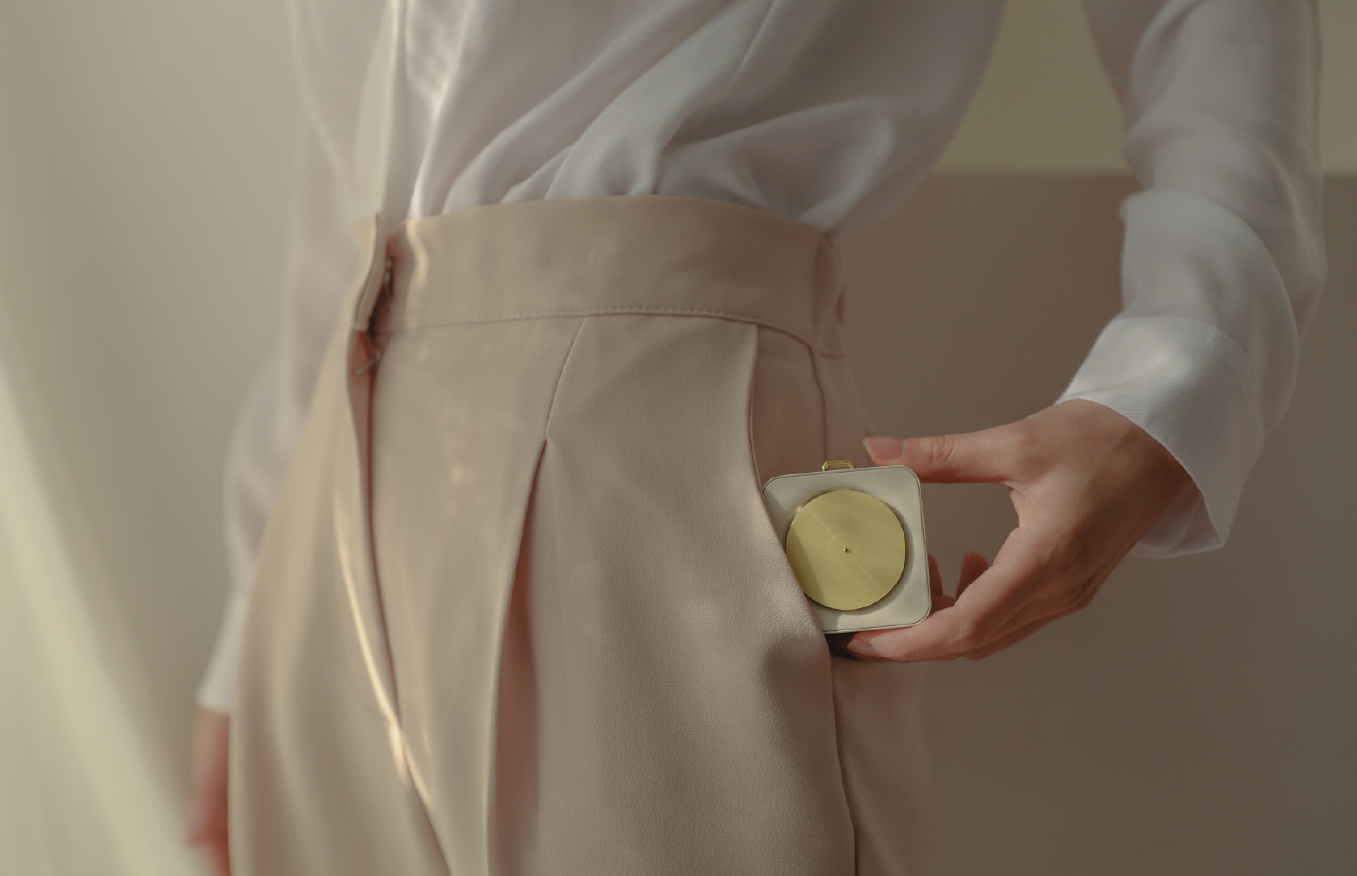 Mini Bluetooth Speaker
/
SOLOVE
/
2018
We are living in the present and going ahead for the better future.
However, at the same time, we remind of our past and often want to stay in good memories.
Beginning in an essential need we feel,
this project was opened to give you the feeling that you listen to the music in the past, not the present.
The nostalgia that a record player rustlingly scratches a LP record to play music meets a simple but refined shape,
so that it evokes our dim memories.