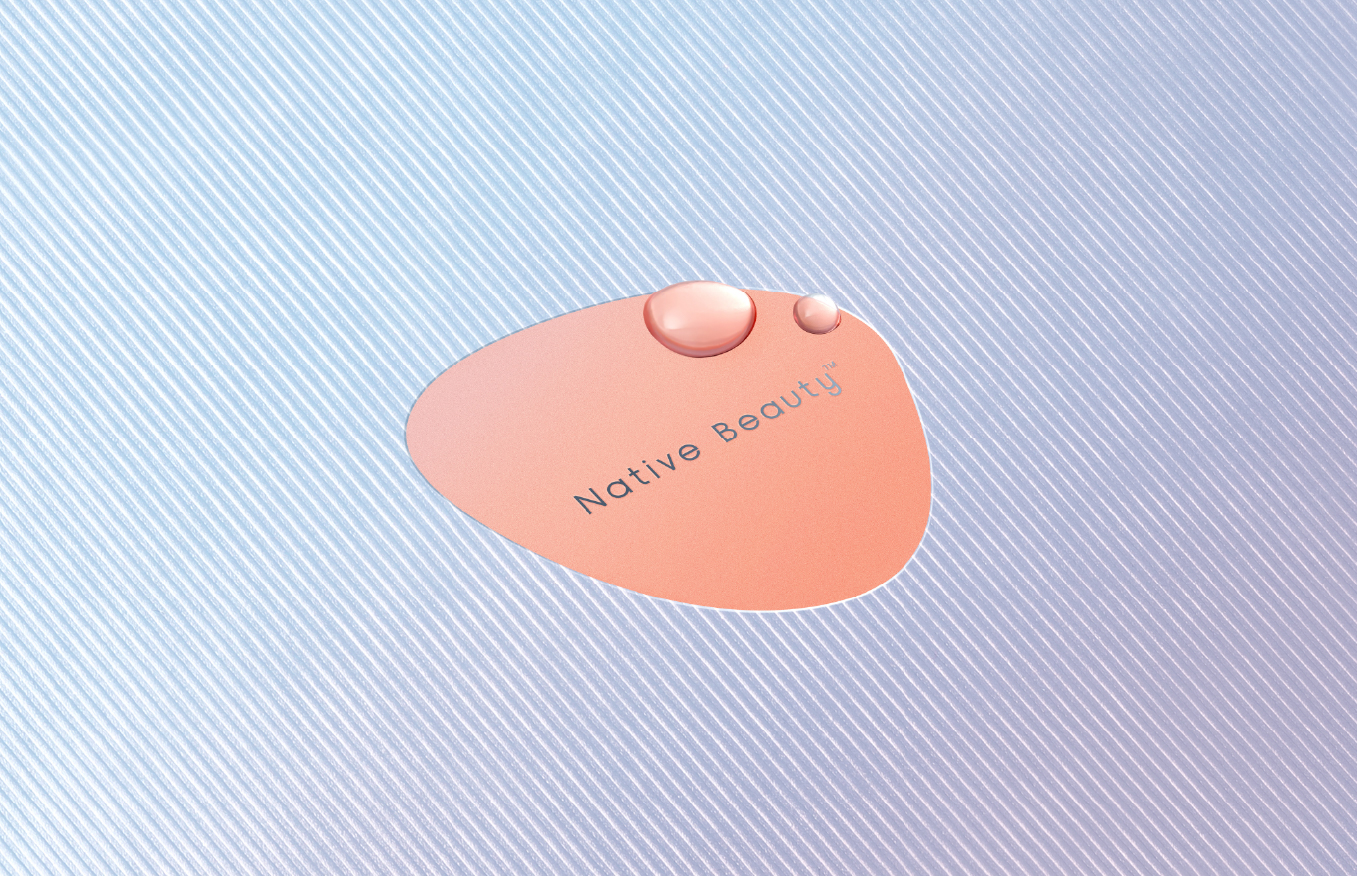 Ampoule Set
/
NATIVEBEAUTY
/
2019
Care for Me
Found in Nature
In rushed everyday life, the care for me found in nature.
Our everyday life is always busy, complicated and fast. Consumers that are tired of this started to focus more on 'rest'.
Consumers have come to prefer products with clear usage and effects on their healthy life, peaceful heart and mind.
This design is a cosmeceutical product that utilizes ingredients from the unartificial nature itself and fulfills restoration and healing. We expressed cosmeceuticals, natural material and the features and functions of Native Beauty in aid to healing and restoration.