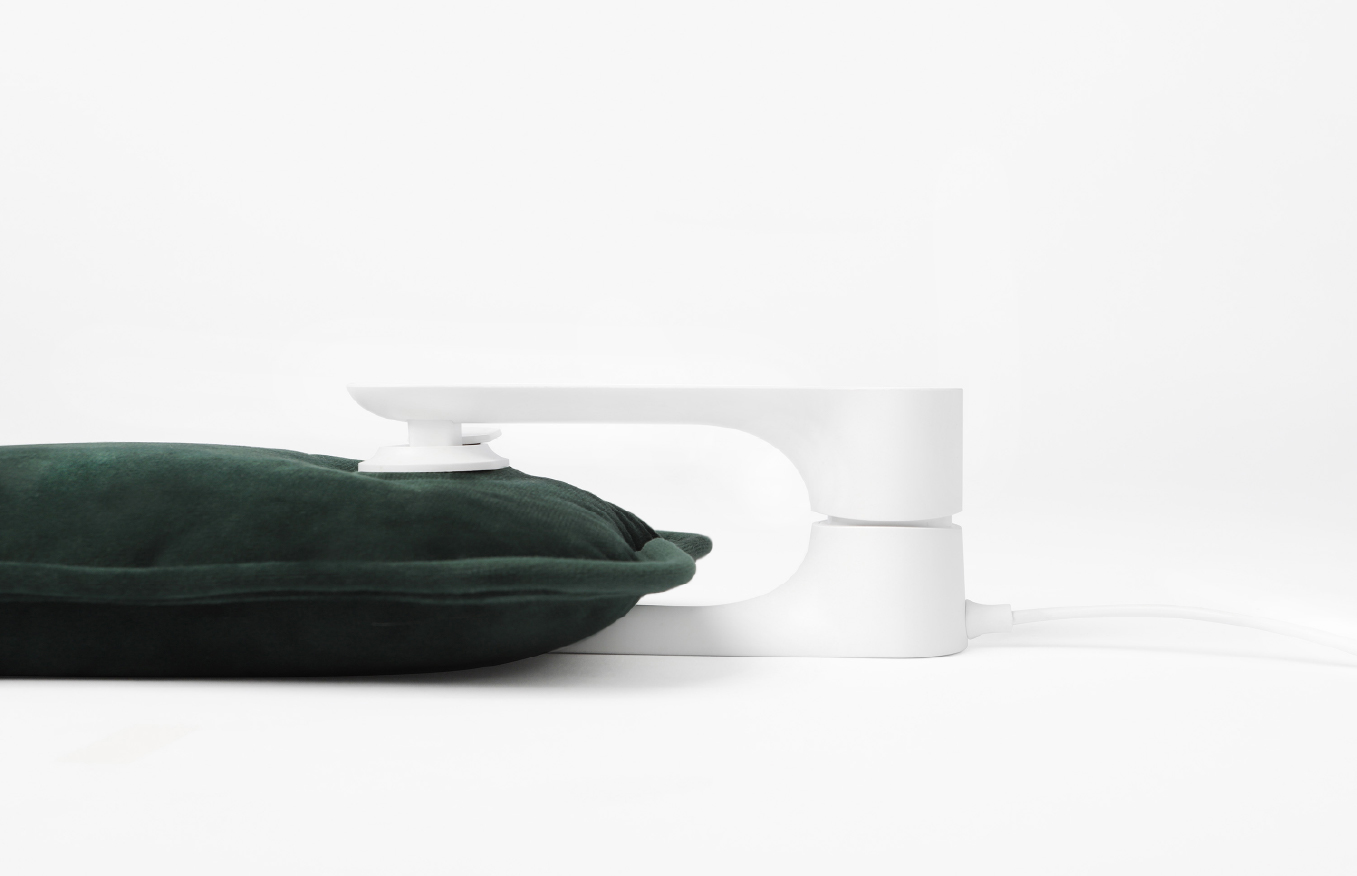 We remember specialness that we can have an experience only in winter.
White snow covering the entire thing.
Silent trails on the deep snow.
Soft and comfortable feeling.
And the calm and tranquility in contrast with the cold weather.
We wanted to express specialness during the winter,
which we remember, through our design.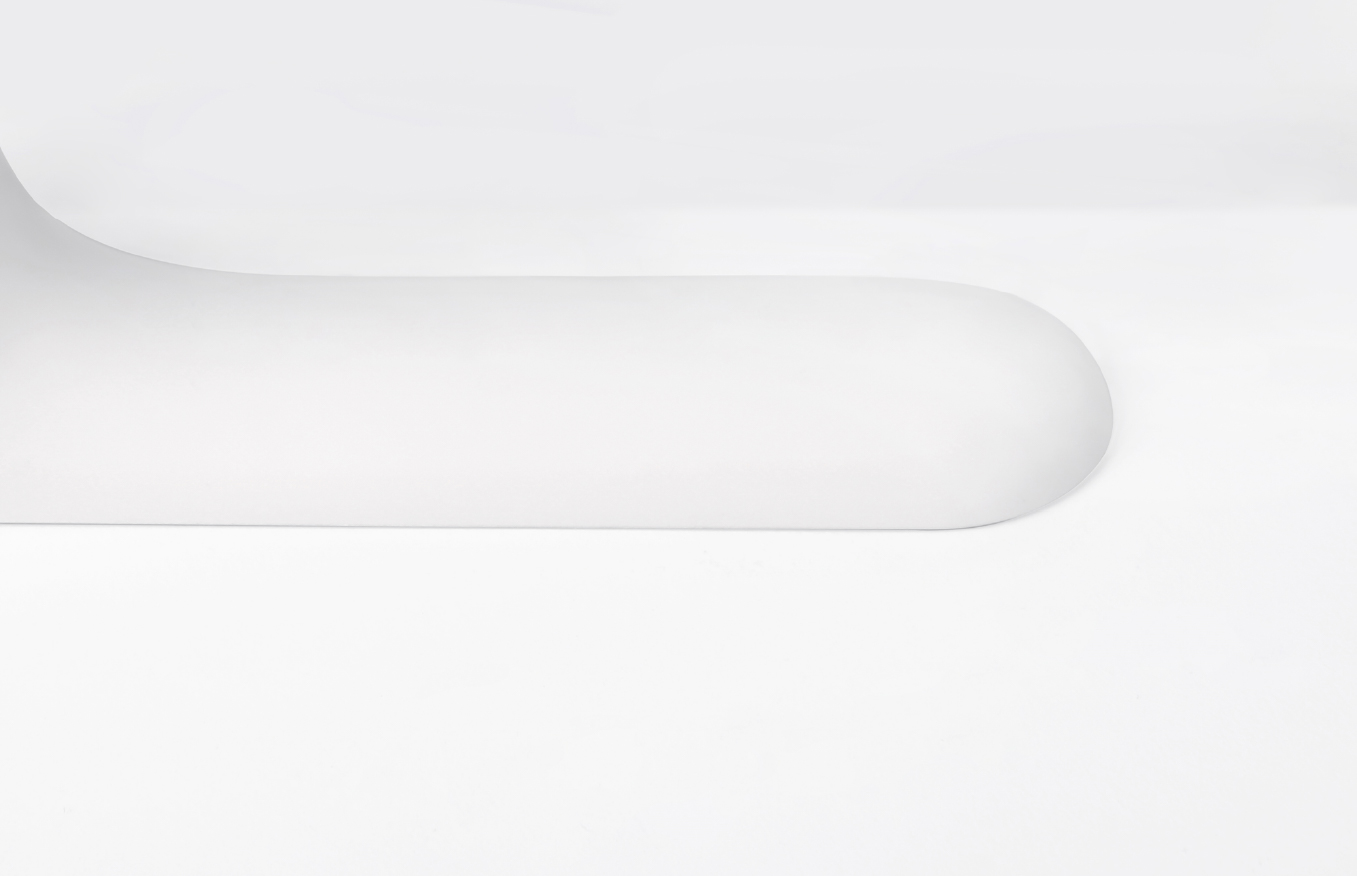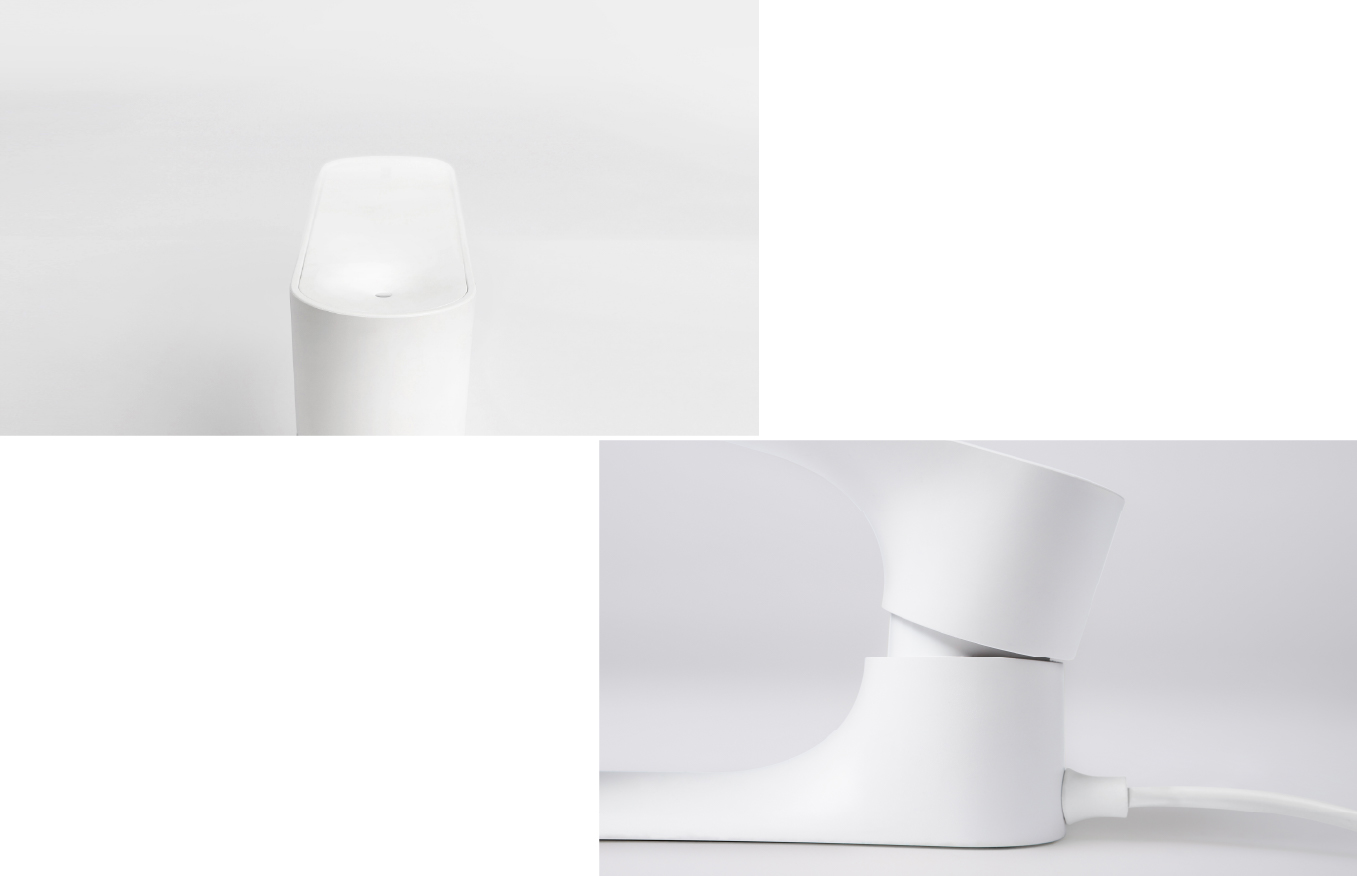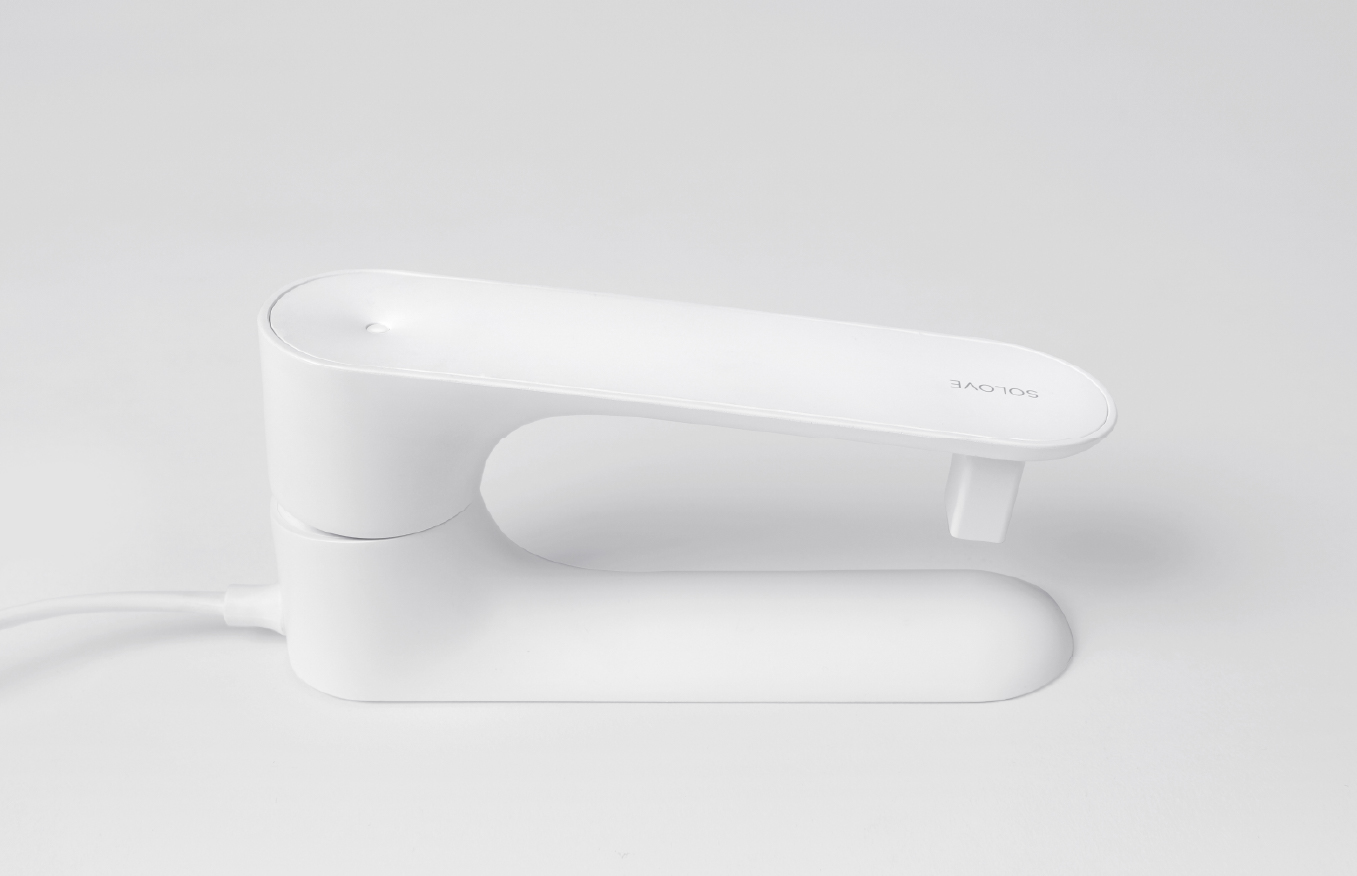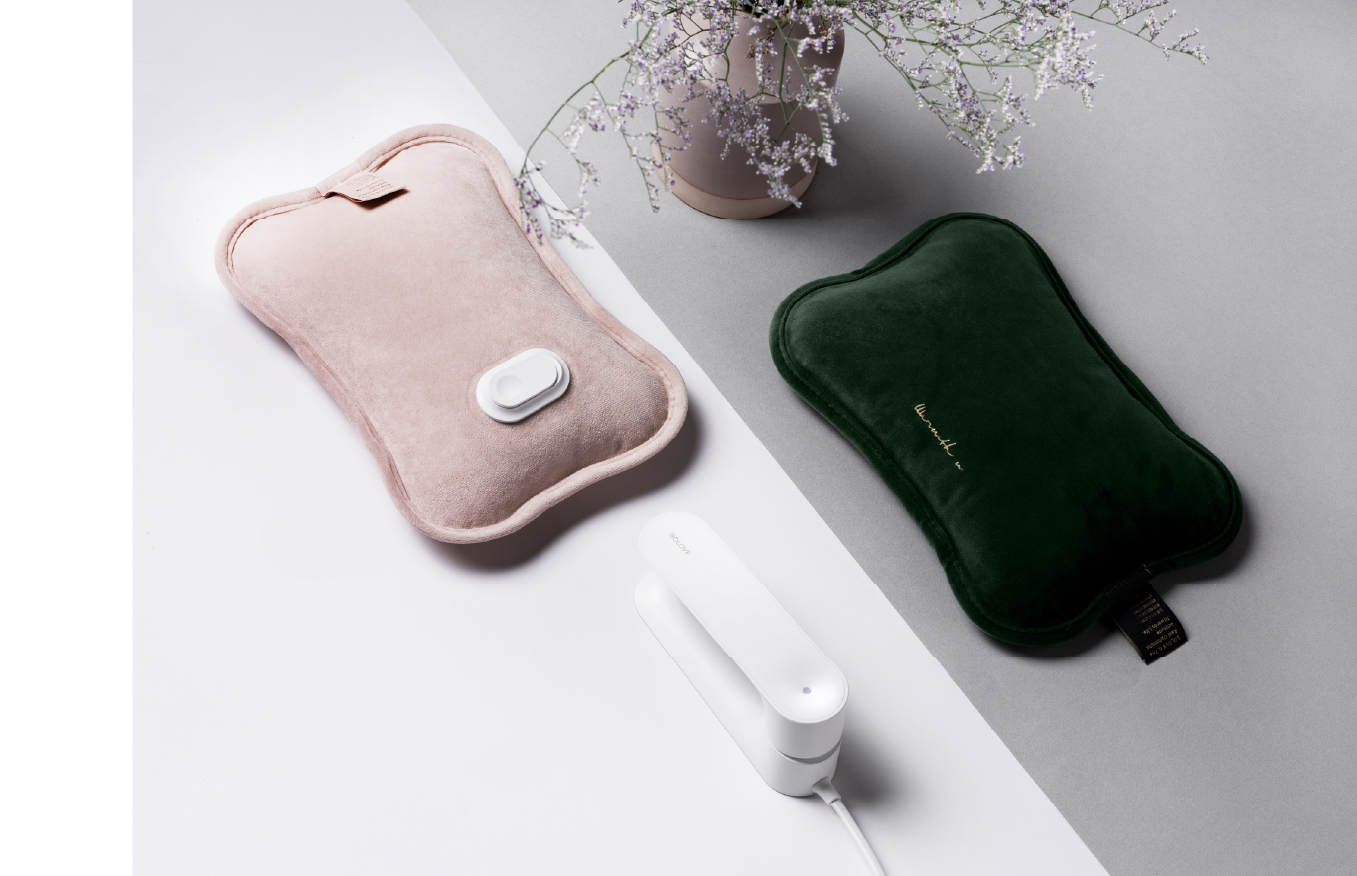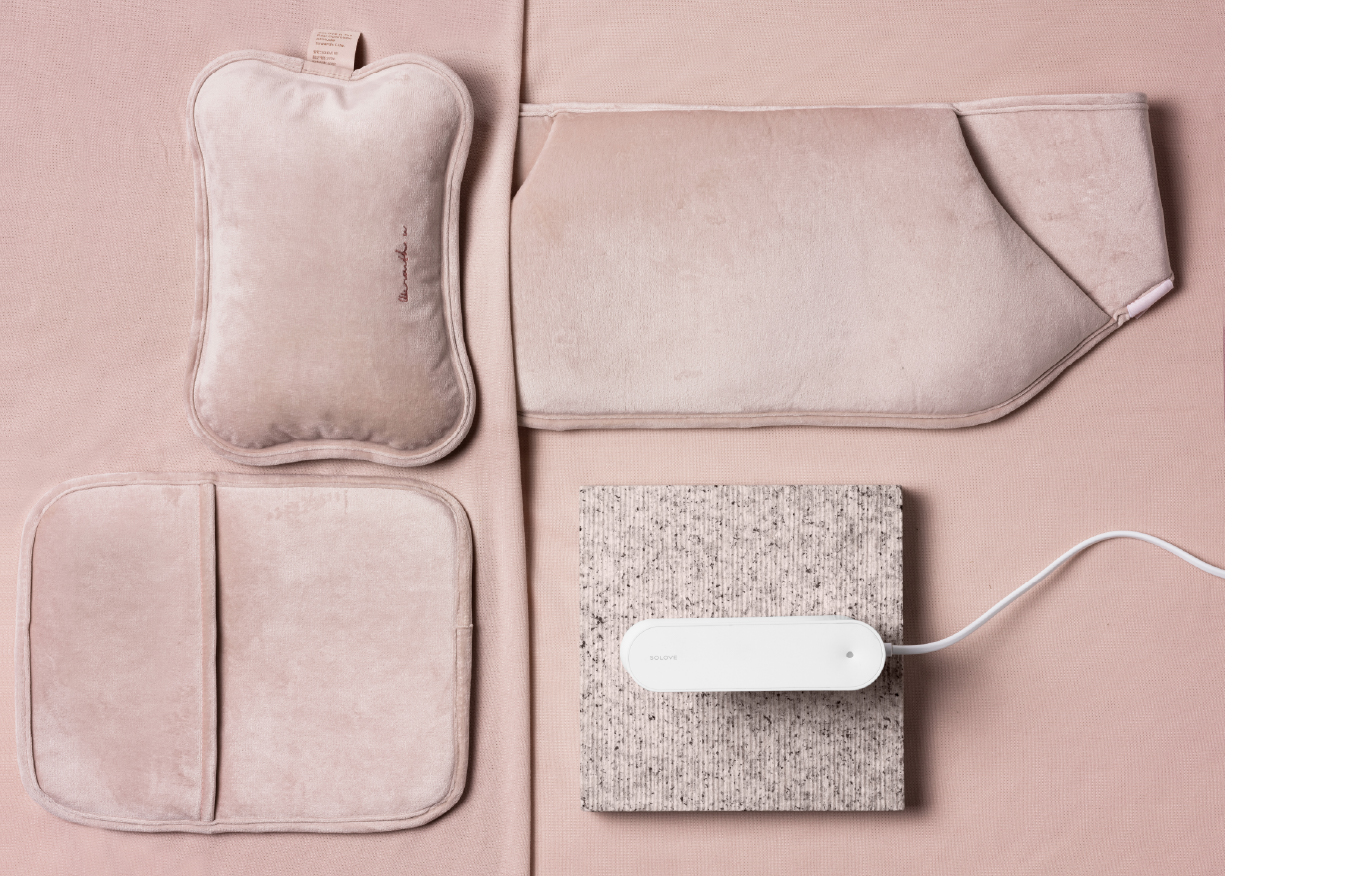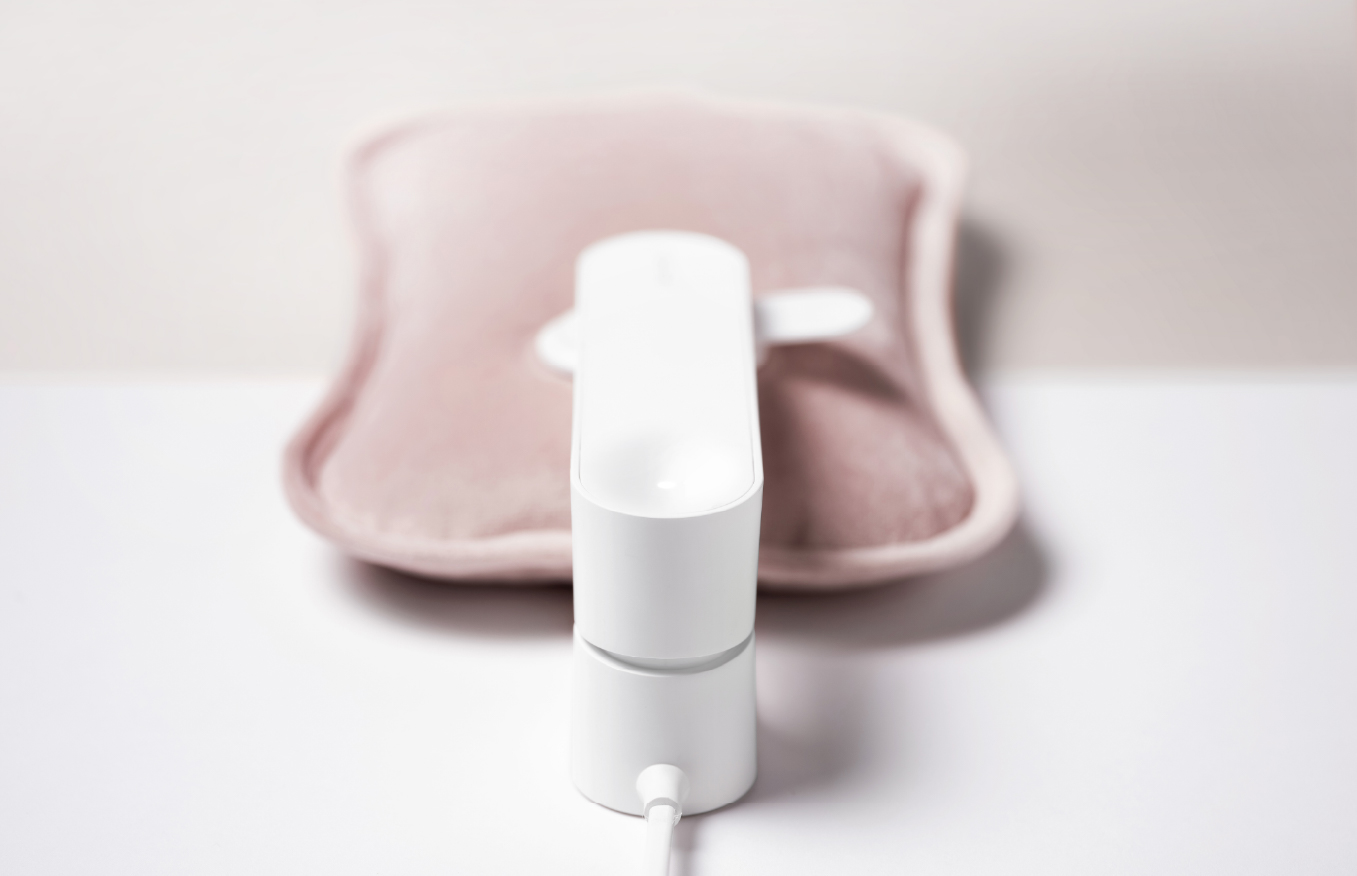 When the charger is plugged into the water pack, the water inside becomes warm.